How do I create a Policy?
The instruction below will show you how to create a policy
Step 1: Click on the "Policies" tab.

Step 2: Once the page opens up, click on the "Create policy" button on the top right-hand side of the page.

Step 3: Enter the title of the policy.

Step 4: Add the policy to a team or multiple teams.

Click on a checkbox to add the policy to a team or on multiple checkboxes to add the policy to multiple teams at the same time.
Step 5: Click on the "Continue" button.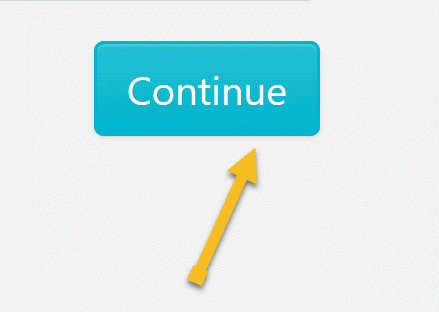 Step 6: Click on the space beneath, with the heading "click here to edit policy content", to add relevant content to the policy. Once done click on save changes to affect the change needed.

Step 7: As soon as you are done with documenting the policy, click on "Approve", which's on the top right-hand corner of the page to approve the policy and make it live.

Note: if you do not have the ability to approve the policy, you will be able to request approval by clicking on the "Request Approval" button as shown below.

Need more help?
Can't find what you are looking for? Ask us Anything