Embed Procedure / Policy in an external website like Wordpress
You can embed a procedure or policy in any website you like, and changes you make in SweetProcess will automatically be reflected wherever you have embedded it.
Its a great idea for linking your Procedure to a knowledgebase or for a portal for your customers.
First select the 'Share / Make Public' option on the procedure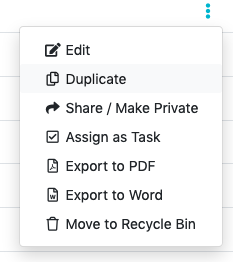 Then in the Share Publicly tab make the procedure public, and then copy the embed code. You may use either our javascript embed code, or the legacy iframe based code if the javascript based one doesn't work. The javascript code will automatically resize to fit the area its in, while the iframe one is fixed in size and you'll need to manually adjust the height and width.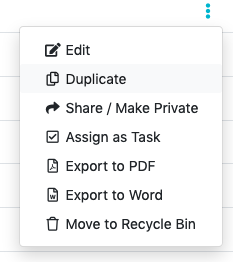 Copy and paste this code into your wordpress editor (in HTML mode) or any other external website
Need more help?
Can't find what you are looking for? Ask us Anything