5 Effective Ways to Scale Your Business Online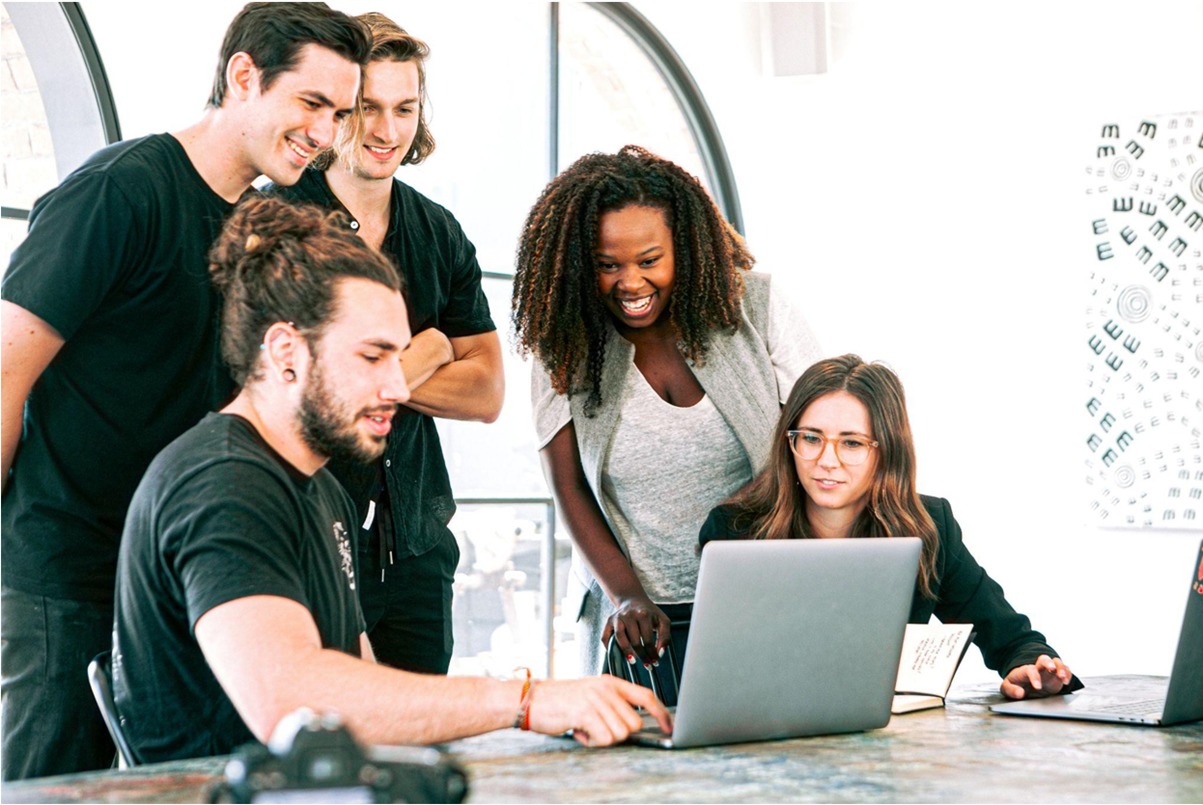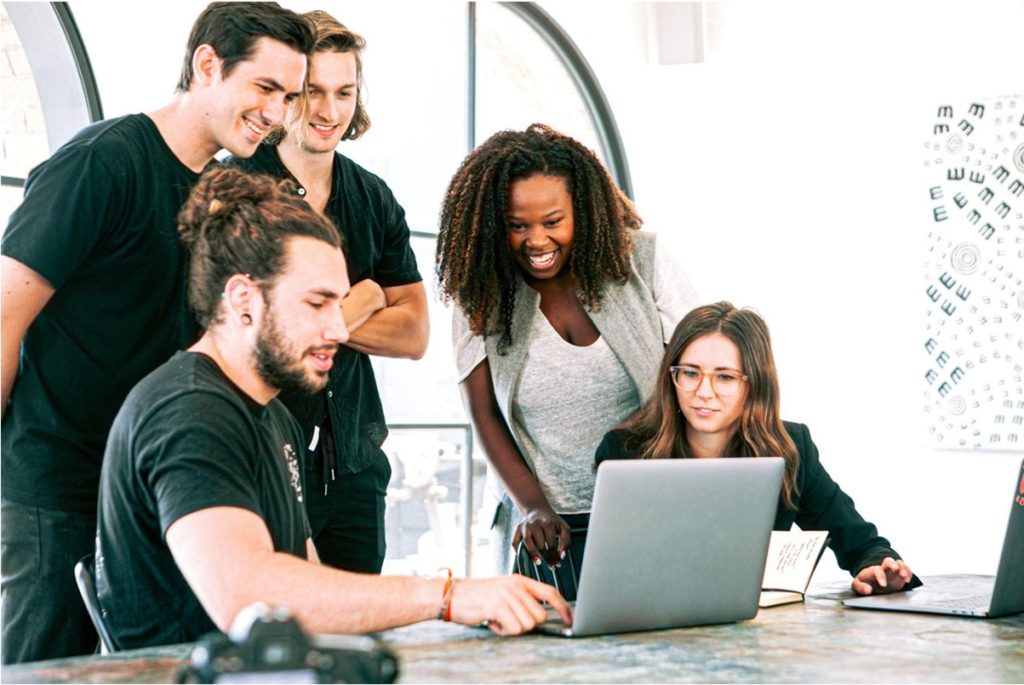 Image Credit: Pexels
How do you keep the momentum going and ensure your business is successful in the long run? How do you make sure your business is constantly growing? What can you do to make sure your business is on track?
And how can you make sure your business isn't going under? These questions might sound a bit alarmist, but they're valid questions. Unfortunately, there are no easy answers to these questions. But that doesn't mean you can't do something about them.
When scaling your business, the internet is your new best friend. There are countless ways to grow and scale your business online, and in this blog post, we're going to talk about five of them.
Have a Website
Setting up a website is one of the best ways to scale your business online. Not only does it provide a central location for customers to find out more about your company and its products or services, but it also gives you a platform to showcase your brand's personality and connect with potential customers on a deeper level.
There are a few key things to keep in mind when setting up a website. First, make sure that your site is easy to navigate – customers should be able to find what they're looking for with minimal effort.
Next, ensure that your content is high quality and informative; after all, you want to leave a positive impression on potential customers. Also, make sure that your website looks professional and polished – this will help create a positive brand image for your company.
Finally, make it SEO-friendly. SEO is an integral part of any website, as it helps ensure that customers can find you when they're searching for businesses like yours online. If you're not sure how to optimize your website for SEO, contact the best Sydney SEO agency today.
Get on Social Media
One great way to grow and scale your business is using social media platforms like Facebook, Instagram, and Twitter. By creating engaging content and building a following on these platforms, you can reach new customers and grow your brand's reach. In addition, you should also use tools to post to Instagram from your Mac if you have any engaging content on your laptop.
Here are some tips for using social media to grow your business:
● Use hashtags to reach a wider audience.
● Engage with your followers and respond to comments and questions.
● Make sure your website and social media profiles are consistent and match your branding.
● Use paid advertising to reach more people.
● Monitor your analytics to see how well your campaigns are performing.
● Keep track of the competition and what they're doing on social media.
Influencer Marketing
Influencer marketing is a form of marketing where businesses work with influencers to promote their products or services. And this can be a great way to scale your business online, as influencers have a large following of people who trust them.
To make the most of influencer marketing, you'll need to find the right influencers to work with and create compelling content that will persuade their followers to check out your business. There are plenty of tools available to help you find the right influencers for your business.
You can use hashtags on Instagram or search Twitter using keywords related to what you do. And there are many more ways to find people who might be interested in working with you. Once you've found some potential influencers, it's essential to reach out to them in the right way. You'll need to make sure your offer is appealing and that you're offering something of value to them.
Affiliate Marketing
Affiliate marketing is commission-based marketing that can be a great way to grow your business, but only if you do it correctly. Here are a few tips for scaling business with affiliate marketing:
● Choose the right products. When you're looking for products to promote, make sure you choose ones relevant to your audience and that you believe in. Promoting wrong products can hurt your reputation and make it challenging to grow your affiliate business.
● Look for affiliate programs with a high commission rate. Your goal should be to find partners who offer products or services priced at least $100 and provide at least 30% of each sale made from its affiliates.
● Use affiliate links on your website and emails, but don't overdo it. Try to use them sparingly, and always make sure that the links are relevant to the content they appear.
● Create valuable content. When you create great content, people will want to share it with their friends and followers.
Podcasts
Getting on podcasts is a great way to build an audience and grow your business. It's also a relatively low-effort, high-return activity. You don't need any special equipment or skills—it's just you talking about what you know—and it's easier than ever to get started with podcasting for free through tools like Anchor and Podbean.
However, the challenge with podcasting is that it can be very time-consuming to find and apply for podcasts relevant to your target audience. Even so, the payoff is worth it.
You can get in front of your ideal customers and prospects, become a trusted voice in your industry or niche, and create awareness for yourself or your business.
Takeaway
As your business grows, you'll inevitably face new challenges and need to find new ways to scale. Fortunately, with the help of the internet, you can scale your business in ways you could never have imagined.
Author Profile
Analisse Weathers is a blogger and writer. She mainly writes about tech, management trends, and professional growth hacks. Analisse loves to write these topics as she aspires to become an interior designer someday. In her spare time, she spends time with her family and friends.