Business Automation: Benefits and the Latest Trends
Last Updated on January 31, 2023 by Owen McGab Enaohwo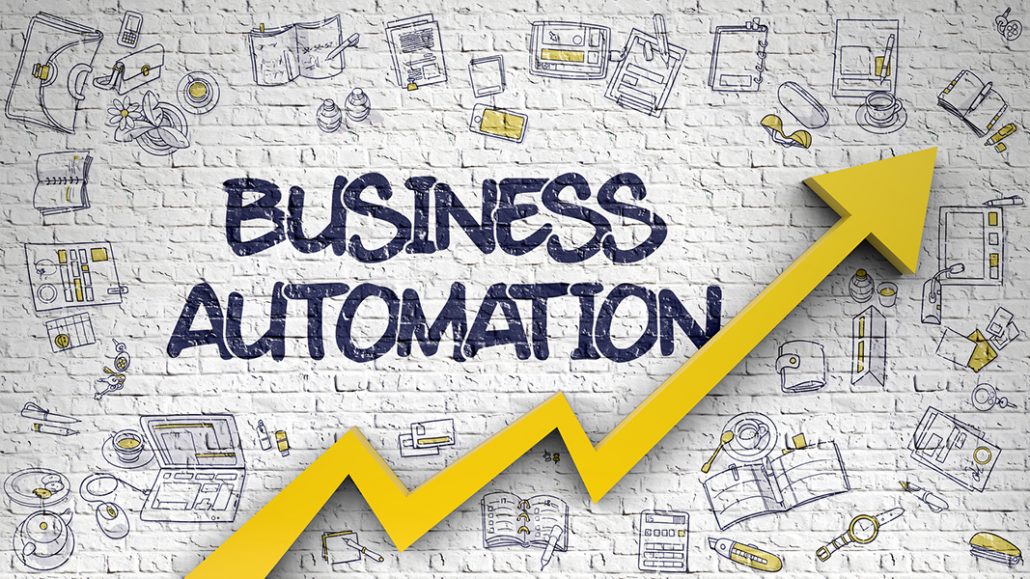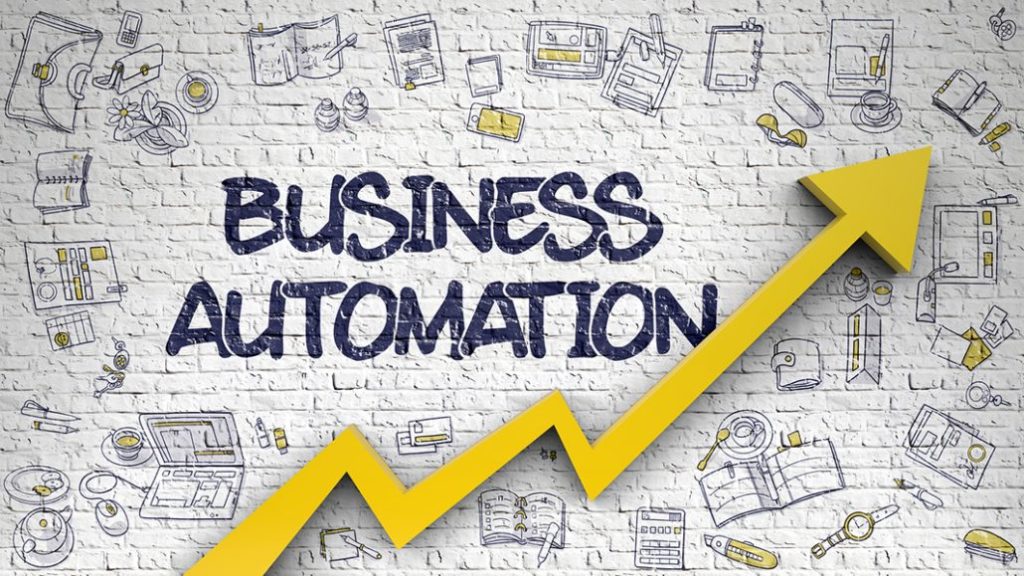 Image Credit: easieraccounting.com
Technology is transforming the entire world rapidly. Technologies that appeared impossible a couple of years ago are a reality nowadays. Businesses of all sizes are using advanced tech tools and solutions for business automation. They do so to automate their processes with an intention to increase overall operational efficiency and improve the bottom line. Almost 50% of business owners say that they plan to accelerate the automation of several business processes within their companies. As a result, the enterprise software market has grown rapidly in a recent couple of years. In simple words, automation of business processes is only gaining momentum with no signs of stopping soon.
However, business automation is not just about eliminating the workforce. But it is all about the use of appropriate software solutions and tools that allow for a better allocation of available resources for increased productivity.
Business Automation Trends
Below I will discuss top business automation trends in 2021 and beyond. Remember always to use test automation software properly to avoid malfunctions after implementation.
Complete digital workflow transformation.
Luxury chairs, high-end tech tools, and open floor plans were a few basic elements of a productive workplace. The coronavirus pandemic has toppled this approach because more and more businesses switched to remote working. That's why digital process automation is now a much-have for increased employee efficiency and productivity. More and more organizations are investing in digital process automation software solutions so they can build apps and easily implement integrations for increased business productivity and connectivity.
Robotic process automation (RPA) use expands
In this digital era of life, different business organizations and companies are using bots and other similar solutions to run several business processes automatically in a more efficient approach. Live chat support for customers is a perfect example of this. RPA is about to expand unbelievably in years to come as software bots will be able to manage several operational tasks proficiently.
Personalized marketing
Since marketing is one of the core business operations that take a business to a whole new level, more and more organizations are automating their marketing tasks to get the most out of their efforts. There are so many AI-based marketing automation tools available these days. Businesses and companies can use those tools to perform smart analyses to gain useful data for creating personalized marketing campaigns. "For example, if you plan to start podcast marketing, you can gather data about current trends, various types of podcasts, and your audience's preferences." As a result, a business can reach its target audience with the most relevant products or services to provide them with an excellent experience.
Connected ecosystems
Intelligent automation platforms that are integrated into several business processes are driving prominent digital transformation at the workplace. Businesses are better able to take business-related tasks to the next level with help of connected ecosystems. They can create ecosystems of apps, technologies, and other solutions to give their workers quick access to a network of services, and solutions they need to complete assigned tasks or jobs.
Benefits of Business Automation
Let's go through some pragmatic advantages of putting business processes on autopilot.
Maximize productivity
One of the major benefits of business process automation is that it frees up a big deal of time that professionals can spend on what they can do best. According to research, office workers spend almost 2.12 hours a day managing administrative tasks like approving papers, document processing, and searching for useful information. But, automation solutions can accomplish several administrative tasks much faster than humans in an error-free manner.
Intensify the visibility of assets
When it comes to automating business processes, you need to tag each and everything involved in your business. The tagging of business resources and assets renders everything visible that is related to your business. As a result, you have a clear picture of all assets your business owns.
Reduced operational costs
When business operations and processes are executed manually, there is a considerable waste of business resources. With the help of automation software, tools, and systems, the cost of business operation is reduced significantly. Resources are employed optimally and wastage is reduced. This increases profit margins as a result.
Automation minimizes errors
No matter how professionally skilled and capable your works are, mistakes occur. This is where investing in an appropriate automation solution comes into play. Human errors are eliminated and processes are smoother than ever before. Experts say that the probability of human errors dramatically decreases when you put business processes on autopilot.
Author Bio
Fawad Malik is the founder and CEO of WebTech Solutions, a leading provider of digital marketing agencies based in Pakistan.