How Americanflat Facilitated Remote Work by Creating a Decentralized Knowledge Base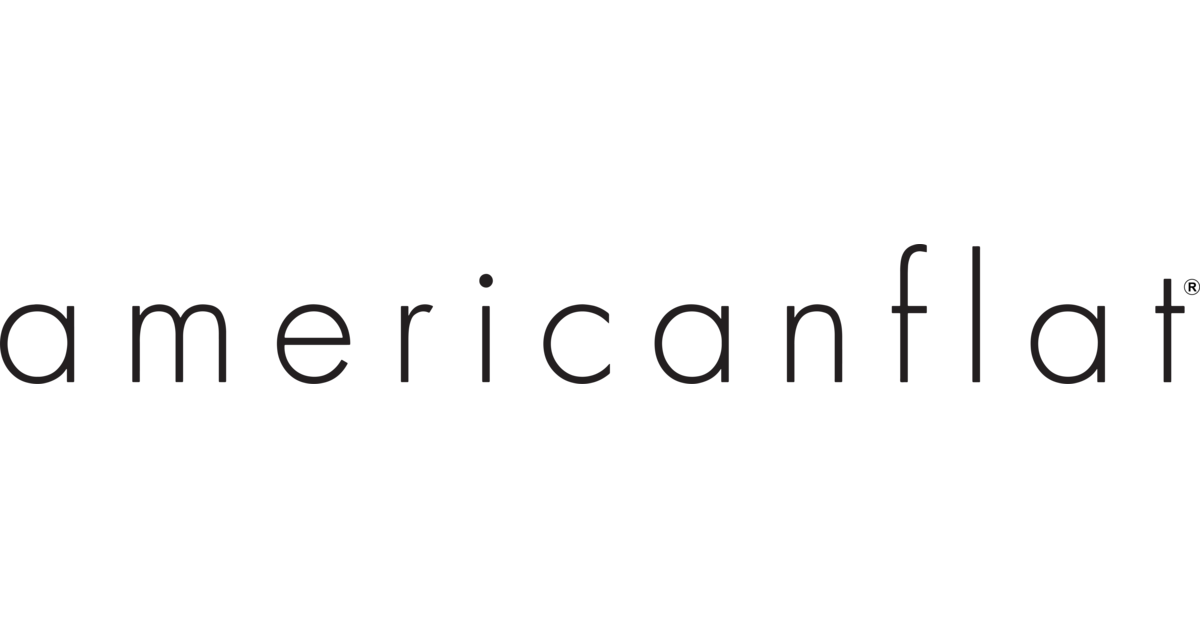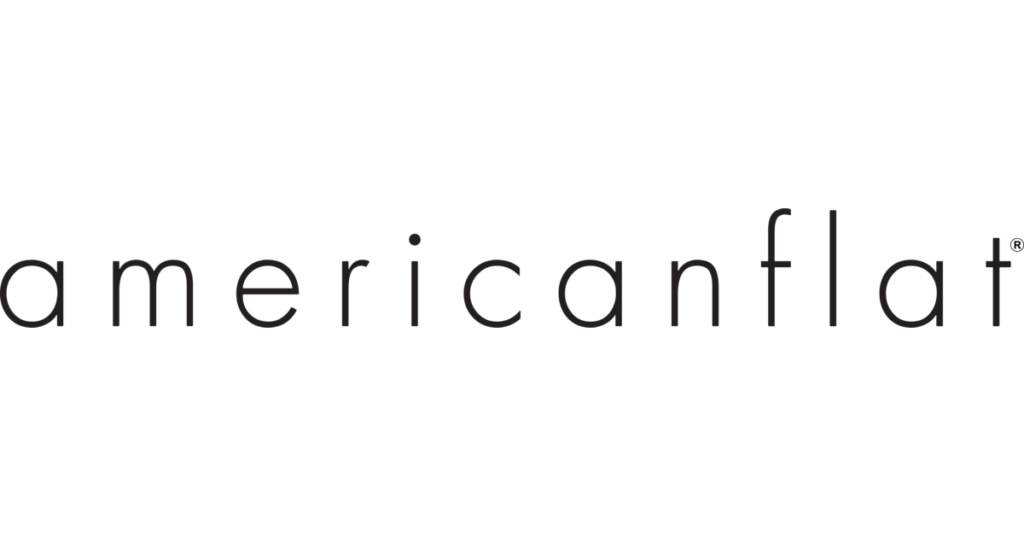 President of Americanflat, Giorgio Piccoli, has always had a penchant for interior decoration. His inability to get affordable wall art for his apartment when he moved to New York inspired him to go into the business with a mission to provide high-quality wall art to people at affordable prices.
He understood that streamlining his business operations was key to running a successful business and started documenting his business processes early on with a workflow system.
But as his business began to expand, the need for a more effective system arose. He found SweetProcess and his expansion became seamless. Giorgio tells us how SweetProcess has enhanced his overall business operations.
About Americanflat
Americanflat is an interior decoration company that offers stylish and exclusive designs to households. Debunking the notion that great art must be overpriced, the company collaborates with over 150 artists from different parts of the world to create original designs at affordable prices.
The New York-based company offers its clients complete interior decoration including wall art, bed and bath, and home décor for aesthetics and comfort. Users get to choose designs of their choice from its rich and diverse catalog.
Besides providing affordable interior décor, Americanflat supports contemporary independent artists by offering them a percentage from the proceeds of their works sold.
Listen to the audio interview
Subscribe for more customer success stories
The Biggest Pain Point for Americanflat
Every startup aims to grow. Giorgio was excited when his company began to grow, but then he realized a problem that he was not aware of beforehand—tribal knowledge. With a total number of six staff working from the same office initially, tribal knowledge was not an issue. It was easy to pass every bit of information from one person to another. But as the company began to expand, there was a knowledge imbalance among employees because they were in different locations at different times, and that began to affect the organization.
"SweetProcess came into light as our company grew. When we were six people in a shared office, it was really easy to be able to share that kind of tribal knowledge amongst the different people on the team…and then we realized that as we transitioned to a fully remote team, we needed ways to be able to transition the knowledge from one person to another, and SweetProcess really enabled us to be able to do that."
The organization was able to empower its employees in remote areas with all the information that they needed to perform their duties by documenting step-by-step procedures of tasks. Employees were able to simply log in with their credentials and carry on with their work without missing out on any information.
Discovering SweetProcess via Referral
Many organizations discover SweetProcess from a Google search, but that was not the case with Giorgio. SweetProcess was recommended to him by a friend who was already using it.
"A friend of mine mentioned that SweetProcess was part of his e-commerce stack and I just trusted him. I was like, 'I think this is something that we should use too.'"
Although Giorgio trusted his friend's judgment of SweetProcess as an effective system, he still needed to try it out himself. It is obvious that he was impressed with the system as he recommends it to not only companies but also households.
"I think all companies can benefit from this. Households can benefit from this too. A lot of the features are really good and it's definitely going to be an important part of our technology stack for years."
How SweetProcess Upped the Game at Americanflat
Giorgio's mission to provide high-quality interior decoration designs at affordable rates was enhanced by using the right system in his operations. Let us take a look at the practical ways that SweetProcess contributed to the organization's success.
1. High-level security
The team at Americanflat was using a workflow tool before SweetProcess but security was a major concern. The security of their documents was in having them in different places. Giorgio felt more at ease having all his documents in one location with authorized access on SweetProcess.
"Security is really important for us. Everything is in one place. It's also secure and everyone has their own logins and it's encrypted. It's an important part of our technology stack."
2. Seamless employee onboarding
Employee onboarding has never been easier at Americanflat, thanks to SweetProcess. Like many organizations, Giorgio and his team were faced with the tedious task of training each new employee to the organization personally, but all that has changed now.
"Previously, we'd have someone walk new employees through everything and do individual training but they were doing it over and over again. Now, with SweetProcess, it's like, 'Oh, just watch a bunch of videos.' It's made it a smooth integration process for sure."
3. Effective documentation
Writing long essays in the name of documentation would bore your employees to death. You want to create a document they will use and not abandon. SweetProcess offers various features for documentation including texts, videos, charts, etc. The team at Americanflat find videos to be very effective.
"I think the videos are the most helpful. People really like to see videos as opposed to the step-by-step instructions. No one wants to be reading instructions all the time. It can be very frustrating. But if you can actually see it get done and it's done by someone else that's there, I think that's really great."
4. Decentralized knowledge base
The absence of employees who are privy to tribal knowledge can stall the workflow and cause setbacks. Giorgio explains that being able to keep their workflow moving in the absence of certain employees is a game-changer.
"It's just more about sharing information amongst the different people in the team; if someone is not available, for example, there's a place where we can go."
Speaking further, he explains that SweetProcess makes work flexible for his employees. This is remarkable as his team members work remotely.
"We're looking for ways that people can work on a more independent schedule, on a more flexible schedule, and that's one of the things that we're really focused on."
Staying True to the Mission
Giorgio is committed to continuing his mission for starting the company in the first place: to serve his customers with great products. He and his team are focusing on growing their direct-to-consumer website to offer better services. By doing so, his company is bound to grow bigger.
Do You Want to Streamline Your Business Operations?
"Documenting is like the secret weapon for remote teams. If things are documented and written clearly and shared amongst the team, it's going to be super important for teams to be able to scale and replicate different processes," Giorgio says when asked for his advice to people who have yet to streamline their business operations.
Whether your team operates remotely or onsite, you can empower them with the right resources to do their job more efficiently. Sign up for a 14-day free trial of SweetProcess to enjoy the benefits of streamlining your business operations. A credit card is not needed for the trial.