How ClickFunnels Braved the Storm of a Hyper-Growth Phase.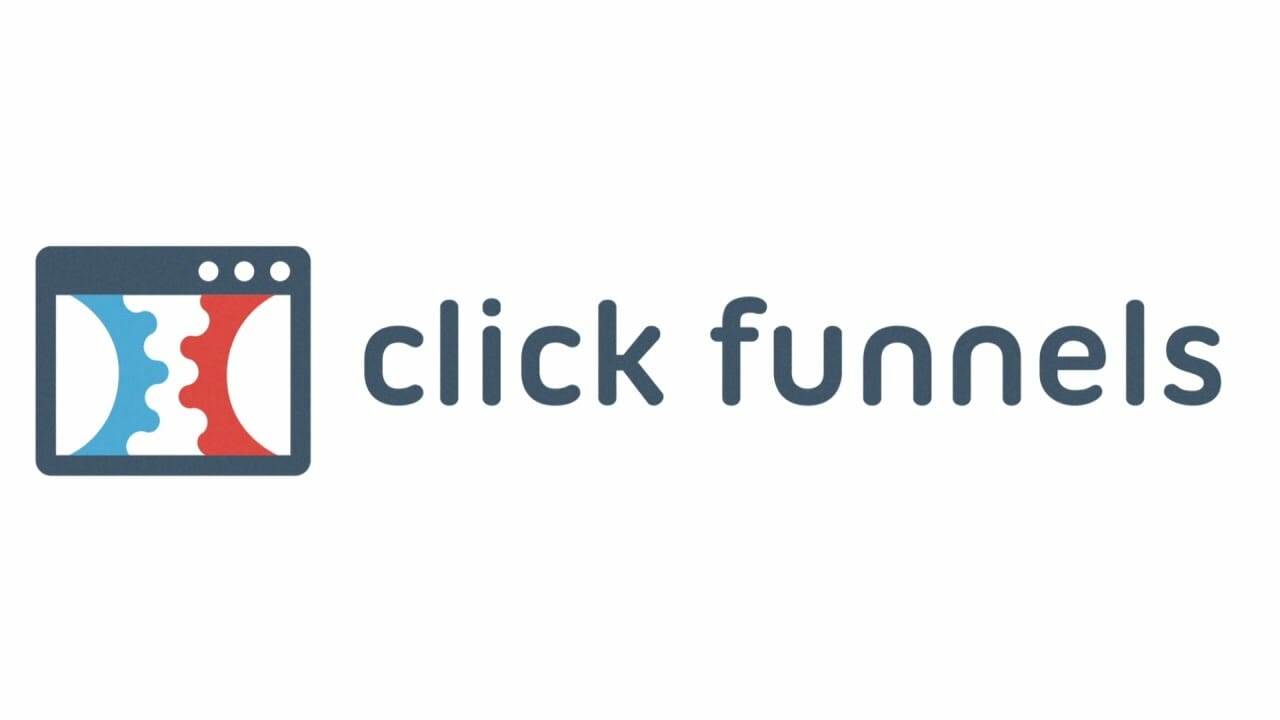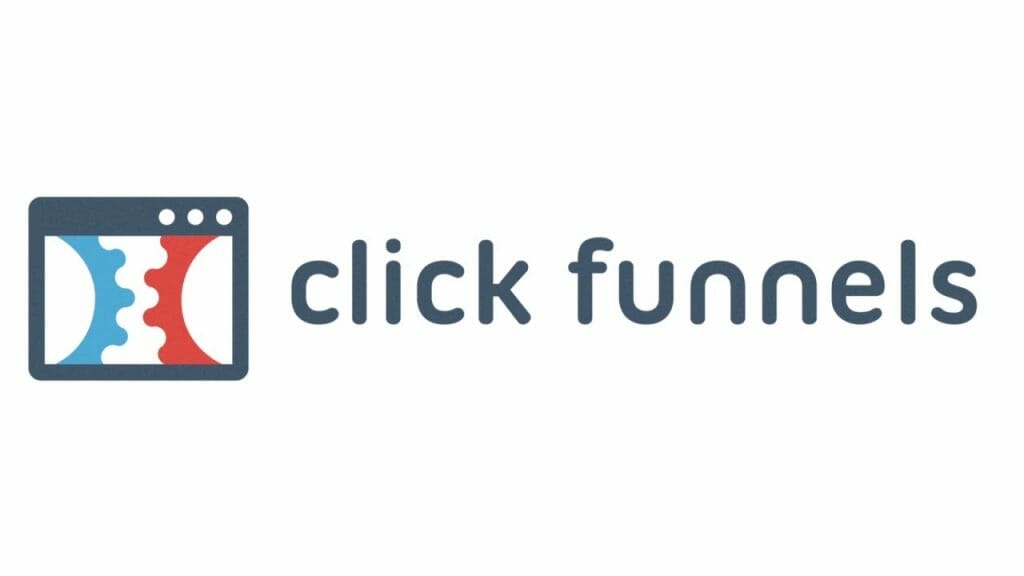 Summary:
ClickFunnels makes it simple for any entrepreneur to build their own marketing funnels in just minutes. It is primarily a B2C company with some leanings toward B2B. They have 350 full-time employees. They also help entrepreneurs set up their websites and sales funnels to generate leads and sales for their products and services.
ClickFunnels currently has 95,000 users, and their next big goal is to reach 100,000 users by the end of 2019.
Highlights of Results ClickFunnels Got from Using SweetProcess:
When the company grew from 100 to 350 employees in a hyper-growth phase, they were able to effectively train and onboard new hires and cut down on training time by two to three weeks.
Cut down on the time it takes to create procedures.
Retained their creative "idea" culture while increasing efficiency.
Listen to the audio interview:
Listen to more customer stories and interviews like this:
Thrown into the Fire
Clayton Panzeri is the senior customer service lead of ClickFunnels.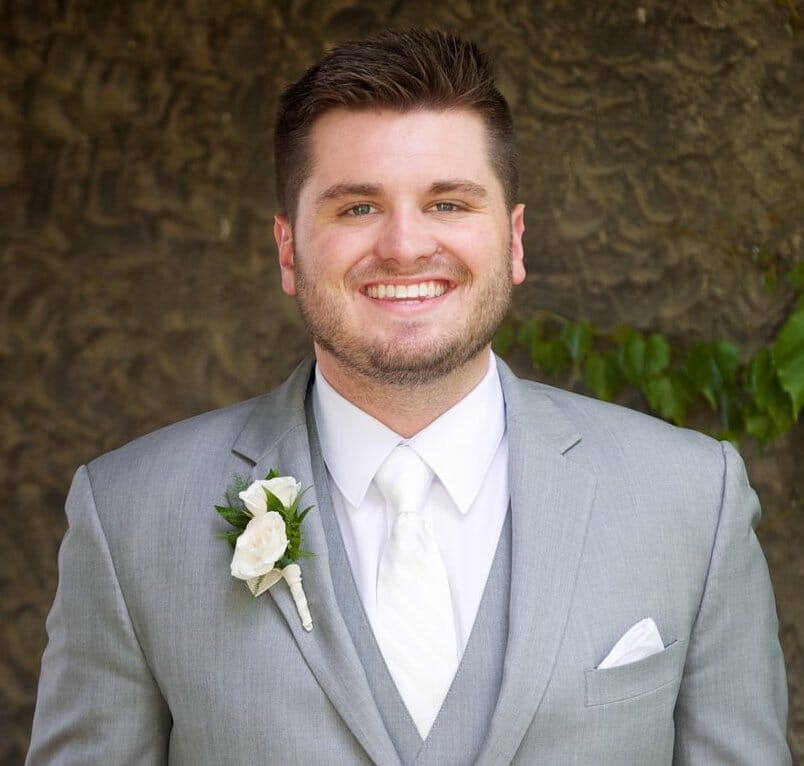 He oversees a customer service team of 40 and ensures everyone is using SweetProcess for their day-to-day responsibilities.
Since 2017, ClickFunnels's user base rapidly grew from 30,000 to 95,000 active users. They even made it on the INC 500 list as one of the fastest-growing companies in the United States. Their company also grew dangerously fast, from 100 to 350 employees.
Although senior employees had standard operating procedures ingrained in their minds, they didn't have any of them documented. The hyper-growth phase quickly ushered in the need to document their processes and procedures.
Panzeri recalls:
"I started as a billing agent and there were just four of us in a team of 80. So we had to take on a lot of responsibilities. It was a scary time being thrown into the fire. We didn't have the skills we needed to be successful, but we learned them quickly."
He added,
"The partners handled it well, but it was crazy for me going from an average college student to a billing agent to managing a customer service team of 40 people on it and making sure everyone was on the same page."
Keeping Their Heads Above Water
In the past, the company attempted to document procedures by using a hodgepodge of solutions, including Microsoft Word documents, Google Docs, Google Sheets, Google Slides or anything they could get their hands on.
Panzeri noted:
"This is the ugly side of a startup—just trying to do whatever you can to keep your head above water."
As people moved up and became team leads and managers, their roles were vacated, and the company needed to teach new hires what their responsibilities were and how to handle the tasks they were assigned.
Unfortunately, the team didn't have a lot of extra time to create procedures, so it just didn't get done. So, making it a priority was one of the company's greatest challenges.
Panzeri explained that creating processes and procedures was the biggest expense the company had because they initially had designated people creating them.
"Back then, a typical workday was just making sure that everything that needed to get done got done. We'd do anything to keep customers happy,"
shared Panzeri.
Keeping the Culture Alive
ClickFunnels is not corporate in nature, and they have a culture of cultivating ideas and being creative.
In systemizing the business, they were most fearful of how standardizing everything would impact the creativity of the team. They wanted to ensure they still retained the freedom and bandwidth to remain innovative.
Their biggest goal in systemizing the company became increased efficiency.
As they began searching for a solution, they engaged in extensive research. SweetProcess was recommended to Panzeri. He also noticed it on various top-10 lists across the web. He loved the layout and UI (<<<— User Interface).
ClickFunnels is skeptical of any and all vendors they evaluate because they must commit to the software and provide training to their employees.
This skepticism was overcome by the level of support they received from SweetProcess. Questions were answered within hours, and when they sent over feature requests, they were implemented in a matter of days.
"Once we tried SweetProcess, we just fell in love,"
added Panzeri.
ClickFunnels didn't require sophisticated software to manage and organize their processes and procedures. They required a simple solution.
Keeping the culture alive was not going to prove a challenge after all. As Panzeri shared:
"Initially, we were scared of standardizing everything. What we found, however, is that we had a lot more time to be creative if we were efficient. We could work on higher priorities and engage in business development instead of just being in support."
The company needed a flexible platform, and Panzeri explained that SweetProcess's inherent flexibility was the biggest selling point.
Relax and Focus on Passion Projects
ClickFunnels uses SweetProcess to document everything. Now, if anyone within the company leaves, they have a complete record of what their responsibilities were and a step-by-step process for how to handle their tasks.
The company achieved its goal of increased efficiency. They also sped up their training process by two to three weeks, and they don't have any training that requires more than a week's effort by new hires.
When an employee has a question, they are encouraged to check the SweetProcess database first. Most of the time, the answer is there, and if it isn't, it's added within the hour.
Panzeri added,
"We ensure everything we need is documented, and that there are no 'knowledge hoarders' keeping key information to themselves."
Panzeri can now relax and plan out his days. He explained that the day to day is more condensed, and the team can focus on passion projects that help ClickFunnels reach more customers.
"Our days are a lot more fluid, and we were able to free up time that would otherwise be spent answering questions from customers or agents,"
offered the confident senior customer service lead.
Want the same results or better for your organization?
If you want the same results or better for your organization then simply click here to sign up for a free trial of SweetProcess!