How Preferred Home Services Scaled up by Streamlining Its Operations
Last Updated on May 3, 2022 by Owen McGab Enaohwo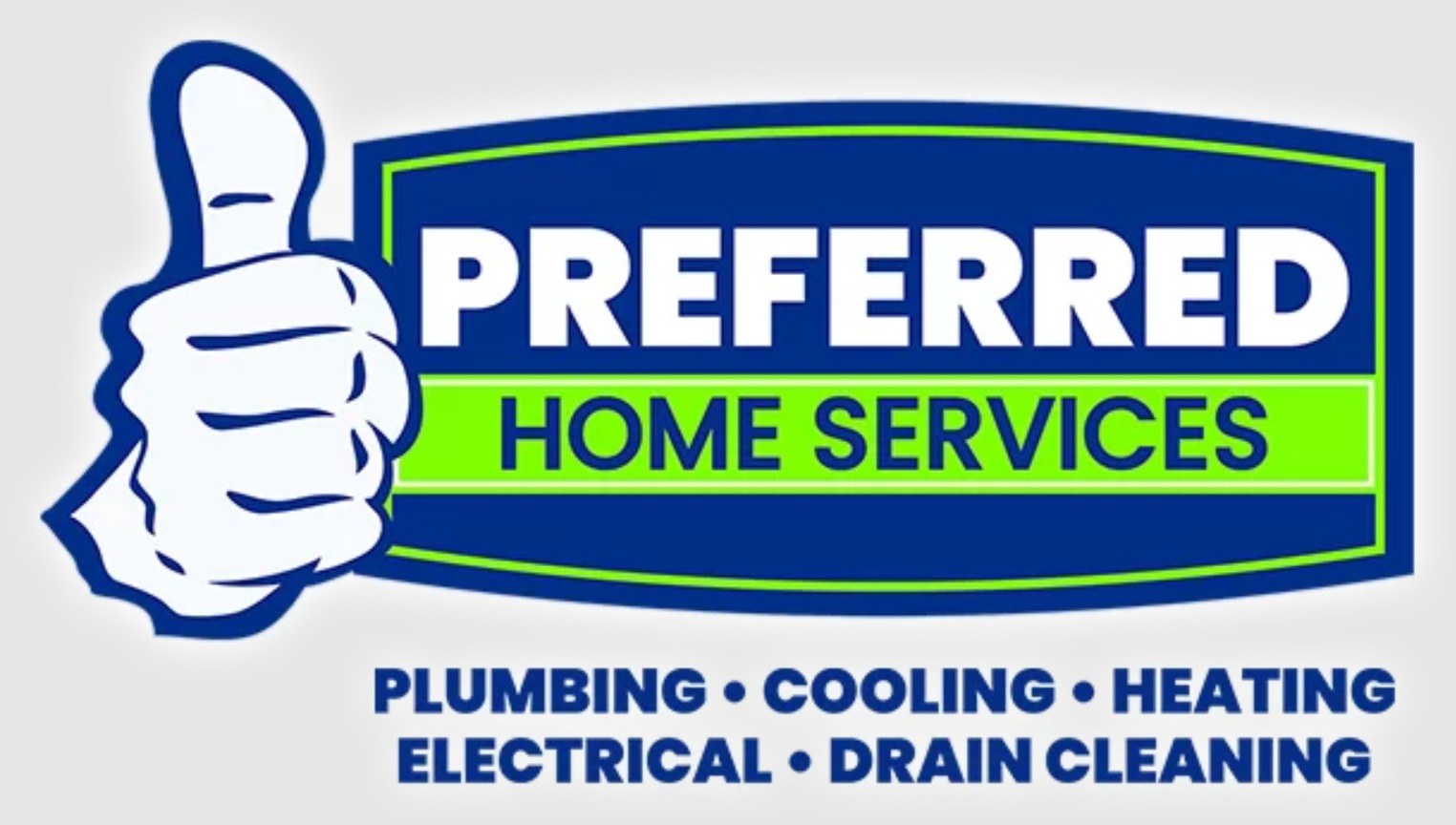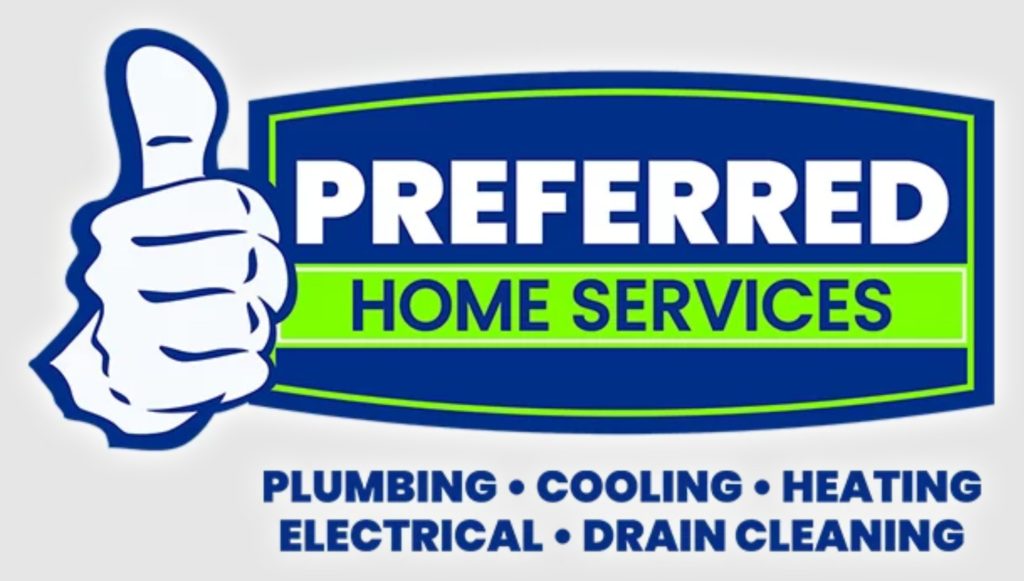 As the marketing and customer experience director at Preferred Home Services, Katie Sullivan's top priority is to create repeatable valuable experiences for their customers.
Featured on the Inc 5000 list in the past three years, streamlining the organization's operations was essential to managing its fast growth. But the absence of an effective workflow software created an operational gap and hindered the free flow of information among employees.
The management team sought a solution in SweetProcess to document their processes and enhance their operations.
According to Katie, SweetProcess met their expectations by making the team more efficient in their jobs. She shares her process in this case study.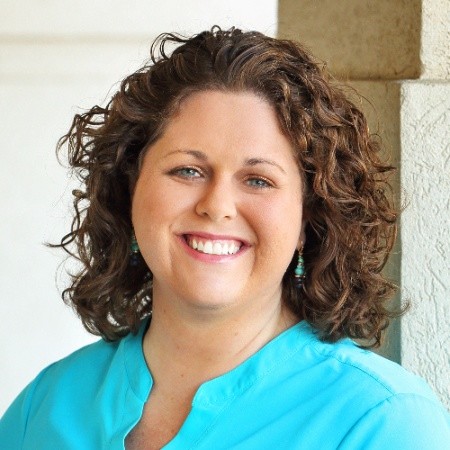 About Preferred Home Services
Preferred Home Services is a residential home service company based in South Carolina. The organization has earned a reputation as one of Charleston's top plumbing and HVAC companies in the state offering plumbing services, electrical repair, heating system installation, and air conditioner repairs.
Featured on the Inc 5000 List in the past three years, Preferred Home Services is one of the fastest growing home service companies in South Carolina. It currently has more than 200 employees.
Listen to the audio interview
Subscribe for more customer success stories
The Common Challenges of Ineffective Communication
The emergence of COVID-19 has made people spend more time at home in the past two years. As a result, they have had to deal with more household repair issues.
The team at Preferred Home Services takes the burden off residents by giving them maximum comfort in their homes. But there were hiccups in their communications, especially in providing employees with the right information they needed to do a great job for their customers. Employees frequently asked questions about what they were supposed to do and how best to do it.
"In every role that I've ever had at any company I've ever worked at, I feel like the number one complaint people always have is communication. When we boil it down, it's communication on how to do their jobs. They want to know how they can do something faster and not have to go through 12 different people to find out that it was a five-minute task, and they just chased down somebody for two days," Katie reveals.
The time spent looking for the right person to give them the answer they need could be put to better use. It was apparent that the team would be more efficient if they had the resources to execute their jobs independently.
Implementing SweetProcess to the Maximum
Preferred Home Services already had SweetProcess on the ground when Katie came on board as the customer experience director. But as a process-oriented person, she felt that the system wasn't being used to its maximum benefits. So she rolled up her sleeves and learned how to use it better.
"When we first signed up, we didn't understand the power that was behind SweetProcess. I had started looking at it from a marketing perspective of me wanting to document what I was doing, but then my team quickly grew within a year, and I was like, okay, well, we really need to start documenting this because we're growing and we are going to grow further. You want to take the time to train people on everything you do, but there's some stuff that you don't do all the time."
Katie led the team to deploy SweetProcess in different areas of the organization, and it helped them perform their tasks better and faster.
How SweetProcess Enhanced the Operations at Preferred Home Services
Employees are most efficient when they have the right resources to do their jobs. According to Katie, SweetProcess has been a game-changer with the amount of time it saves. The number of work hours that seemed insufficient to get things done has become sufficient as she and her team can accomplish more work in the same amount of time by simply using SweetProcess.
How did Katie come about this mind shift? Let's find out.
1. Effective Documentation
Documentation is an integral part of the modern workplace. Instead of having the "how-to" of tasks stored in individual employees' heads, it's more effective to write them down so everyone on the team can access the processes when the need arises. It increases consistency.
In the absence of effective documentation, team members turn to their colleagues for guidance, asking numerous questions. SweetProcess has given the team at Preferred Home Services some level of independence through effective documentation.
Team members always asked Katie for guidance on how to get unfamiliar tasks done. But with the processes effectively documented in SweetProcess, she no longer has to explain things over and over to them.
"If people ask me for assistance sometimes, instead of having to take some 40 minutes to walk them through it, I can send them a link to SweetProcess and say, 'Here's what you need to go ahead and get this done.' We're able to accomplish a lot more quickly," Katie says.
Katie works with team members in different locations. Having their processes well documented in SweetProcess helps her coordinate the teams remotely, without being physically present with them.
"Part of my team is remote working in Greenville, part of them is here at Charleston. I have outside vendors. I can send them a link to how to do a process and they can get it done pretty quickly. So that's the nice part about it," she further reveals.
2. Employee Onboarding and Training
As a business grows, there's a need to hire new employees and train them on the various tasks they need to perform. The training and onboarding process sets the tone for employee performance. If it's difficult to follow, employees will lack the definitive answers they need to be efficient.
Implementing SweetProcess in the onboarding and training process was a huge sigh of relief for Katie and her team. New employees quickly got the hang of their tasks by going through the processes and procedures documented in SweetProcess.
"When I brought on our marketing coordinator, I was able to get them started with a task, and they lived through the first week of onboarding, completely self-guided and self-controlled. It was one of the smoothest onboarding processes I've ever had that they could hit the ground running in week two," Katie recounts.
The training feature in SweetProcess isn't only for new employees. It comes in handy for training established employees as well, especially when they need to execute new roles and tasks.
3. Centralized Knowledge Base
Employee efficiency largely depends on the availability of information on pertinent tasks and responsibilities. When team members have all the information they need to do their jobs, they will be more efficient and confident. If anything, they'll be more excited to deliver great results.
With several of its employees working in the field, Preferred Home Services leverages the knowledge base feature in SweetProcess to make all the information the employees need available to them.
"We probably have less than 20% of our employees in an office environment. The rest are in the field working off an iPad and a truck in surface temperature. But this is still a great way to get information out to them. We have been utilizing the knowledge base and building it for our technicians because there are so many common questions that they ask as we're onboarding and hiring," Katie explains.
A strong knowledge base is a useful resource throughout employees' time at an organization. They can access it for any information they need in the course of work.
"You don't remember everything that you're taught the first week at work. Sometimes, two months later, you're like, wait, who do I go to to get an insurance card? And that could be something in SweetProcess. I love the search functionality of being able to type in even a word and being given all the possible results in the knowledge base," Katie further mentions.
Prioritizing the Most Frequently Asked Questions in Documenting Your Processes
Having successfully led her team to streamline their operations with effective documentation, Katie shares some practical advice on how you should go about streamlining your own operations. For her, it's about prioritizing the processes that employees ask questions about the most first, before moving on to others.
"The very first thing would be, start documenting the first three things that you know people come and ask you for all the time, and have a mindset of trying to make yourself obsolete from needing to be asked those questions," Katie advises.
By doing this, you have time on your hands to focus on things that make a bigger impact on your organization.
Here's Your Chance to Improve Your Business Operations
Would Katie and her team have been able to achieve great success in streamlining their operations without the right software? Probably not. It took implementing SweetProcess to manage their growth more effectively.
Perhaps you would like to streamline your business operations for higher success. If so, this is your opportunity to do it with SweetProcess. Sign up for a 14-day free trial and use the amazing features of the software. No credit card is required for the trial, so you have nothing to worry about.