How Spark Marketer Empowered Their Employees' Confidence With Standard Operating Procedures
Last Updated on April 30, 2021 by Owen McGab Enaohwo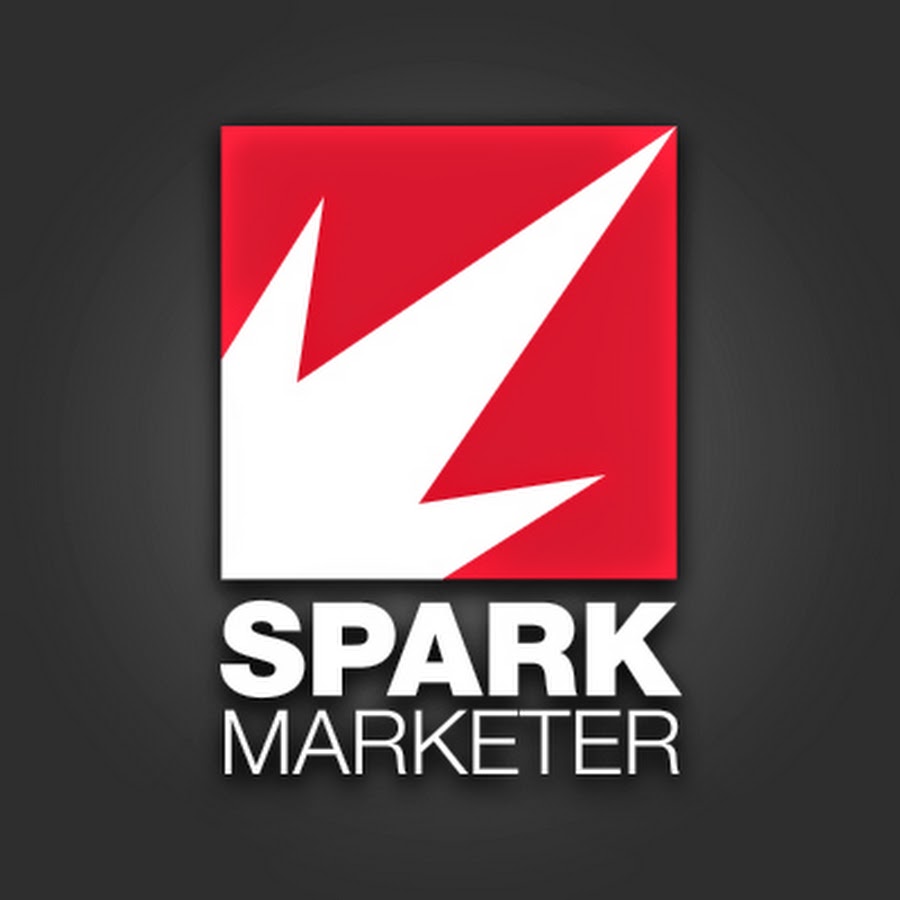 Co-founder of Spark Marketer Carter Harkins switched careers from being a musician to a marketer when he realized that music was not going to get him all the money he wanted with the introduction of MP3. He and his business partner began to record some success in providing marketing services to chimney businesses in the home services industry.
One meeting with a business consultant opened their eyes to the operational loopholes in their business that they were oblivious of. They had been working without standard operating procedures (SOPs) all along and had no idea what it meant. Going forward, they decided to adopt a system to create SOPs and streamline their business operations.
Carter tells us how the SOPs have fostered employee efficiency and accountability in his organization.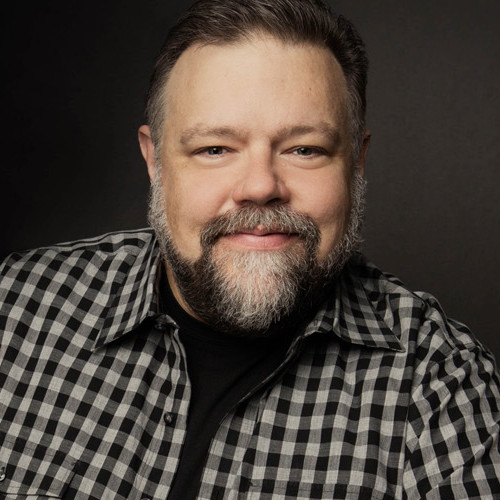 About Spark Marketer
Spark Marketer is the go-to marketing agency for small and medium-sized local businesses that want to leverage digital marketing to grow their businesses. Its dedicated team works closely with businesses to navigate the digital space and achieve measurable results.
Committed to offering its clientele a custom experience, Spark Marketer offers more than basic online services. It creates marketing campaigns with the unique attributes of each business to generate continuous income.
The Nashville-based company has a track record of success working with chimney businesses in the home services space and currently has 21 employees.
Listen to the audio interview
Subscribe for more business success stories
The Biggest Pain Point
A lack of documentation was one of the biggest problems suffered at the organization. Employees depended on tribal knowledge to get things done—an approach that resulted in disorganization in the workplace. Employees who dropped the ball were let go without pinpointing their deficiency to them because there was no system to track their performance.
"When you're doing work to a standard then you can measure against that standard. Before, we would have these nebulous conversations when we had to let someone go: 'Well, we don't feel like you're really doing the job well.' 'Show me where I wasn't doing it well and I'll change.' This is horrible to admit now. I'm almost ashamed to say it but, you know, there was no objectivity."
Carter reveals that he had no idea what SOPs were at the time. The absence of these SOPs created a lack of confidence in his employees' performances because they could drop the ball at any moment since they were not guided by any operational standards.
"There's this constant feeling like you're being drawn back into the daily task–level stuff to keep things running, so that's what keeps you up at night. There's a lack of confidence in the structures of your business to support growth."
Adopting SweetProcess to Foster Growth
Carter and his partner were introduced to SOPs by a business consultant, and they gave it a shot using Google Docs. They soon began to see the importance of documentation, and as their business began to grow, they realized that Google Docs were insufficient to sustain their growth.
"Growth causes you to think differently. You start realizing what got us to this point is not going to get us to where we want to go so it's time to shift gears. It's time to look for efficiencies so I started looking for systems that would help us document our processes more easily and more uniformly and I just I literally went out and started scouring the web."
Carter came across a podcast where the founder of SweetProcess, Owen, was being interviewed, and he was fascinated with all that the software could be used for in business. After signing up for a free trial immediately, he got hooked to SweetProcess and has been subscribed to it ever since.
How SweetProcess Changed the Game at Spark Marketer
SweetProcess has a reputation as a result-oriented software. Like many businesses, the team at Spark Marketer has been enjoying the benefits of the system. Carter gives us more details of how the software has improved operations at his organization's performance.
1. Simplified process documentation
Capturing the right amount of information makes the difference in business process documentation. Your processes may not be of much help if they are overly detailed and clustered—this is often the case when you use manual tools such as Google Docs for your documentation.
"In a Google Doc format, you're grabbing an entire copy and paste sections of text and moving it up above and just trying to organize things, but with SweetProcess, it's super simple to break things out into new tasks and reorder them so that everything flows in a much more natural way.
SweetProcess offers various features including texts, images, videos, and charts to breathe life into your documentation for easy comprehension. You also get to carry team members along in the documentation process.
"You can begin preparing others for the fact that they're about to be involved in that process. For everyone to be able to see that sort of organizational workflow at a glance on the screen has been brilliant."
2. Decentralized knowledge base
Documenting business processes goes beyond writing a bunch of information. There is a need to sieve out relevant information from the shaft and make it easily accessible by team members. As stated earlier, the team started out documenting their business processes on Google Docs, but the documents were cumbersome, and information was hard to find when needed.
"The ability to group things into procedural or process-based groupings has been the real change for us. In Google Docs, it was just turned into one folder that was shared with everybody and nobody knew exactly how to find what they needed."
All that time spent by employees looking for specific information to their tasks could be put to better use, and SweetProcess made that possible.
"SweetProcess not only standardized the format but made it easy to create the teams that we needed so that you only see the processes that you need to see which makes it so much easier for people to go find what they need."
3. Seamless employee training
Organizations take pride in having employees who can get the job done independently without constantly seeking help from others. Something is amiss when team members are always asking questions about how to execute their tasks.
According to Carter, SweetProcess is the answer to "How do I do this?" in his organization. Employees with questions are directed to the system.
"Have you checked SweetProcess yet? Go there and find it because it's there. If it's not there or incorrect, it's your job to let the person who created that SOP know so that the proper updates can be made. We hold each other accountable."
4. Effective change management
Failure to adapt to changes in business causes a setback as the old ways of doing things become obsolete. Many businesses struggle with change, especially due to the absence of a change management software. SweetProcess has been of great help to the company, helping them to effect changes and update their processes quickly. Team members are up-to-speed with the latest updates rather than being kept in the dark.
"It's been brilliant for us in terms of standardizing. Making those tweaks and changes when they happen in our business to go back and update and backfill with those processes, break them out into separate ones. It's made the management a lot easier as well as working with larger teams now."
The Next Big Goal of Scaling
Scaling their business is top on the list for Carter and his team. They want to be a one-stop-shop in the home services industry in the United States, and they are banking on streamlining their business with SweetProcess to facilitate their expansion.
Streamlining Business Operations with a Knowledge Base
Speaking from first-hand experience, Carter advises anyone looking to streamline their business to have an updated knowledge base that contains their standard operating procedures.
"Ultimately, it comes down to a single place of knowledge that everybody can depend on for having the most up-to-date standards for the way that we do what we do here."
In addition to that, you need a system that is effortless to use in achieving desired results.
Do You Want to Improve Your Business Operations?
Winning customers' confidence is a prerequisite for getting recurring businesses from them. Spark Marketer has been able to do that and the results are visible in its expansion. Carter intends to retain that confidence with the continuous use of SweetProcess.
"We want our clients to have that confidence that comes with having a marketing partner that they know is competent in doing what needs to be done."
There is always room to increase customer satisfaction regardless of where you are in your business. Do you want to offer your customers better services? Sign up for a 14-day free trial of SweetProcess today. You do not need a credit card for the trial.