Selecting the Best Expense Reporting Software for Your Business – Here are some Ideas You Need to Know
If you play your cards right, your business will grow faster than you can handle. Most startup business owners like to be involved in most if not all of the processes in the company. They will also do as much job as they possibly can to cut some costs. However, you need to know when to stop and hire professionals or invest in new tools.
For instance, you need to be on top of your finances to make sensible decisions for your business. You need to understand where your funds are going and if the return you are getting is worth it. Although an accounting team can help you organize your records and create reports, expense management software can make the process more manageable.
An expense management software is a powerful tool that can simplify the process of tracking your expenses. The right software can make a big difference for you and your business.
Why Do You Want to Use Expense Reporting Software?
An expense management software can automate most of the steps of tracking expenses, creating reports, and processing reimbursement approvals.
The first step to finding the right expense report management software is to define what you want to achieve with it. There are many variations of this software in the market which can confuse you when trying to decide the right one for your company.
Are your employees having a difficult time filing your expenses? Are you or your financial department having a hard time trying to keep track of all your financial documents anymore? Or maybe approving reimbursement requests from employees is taking too much of your time?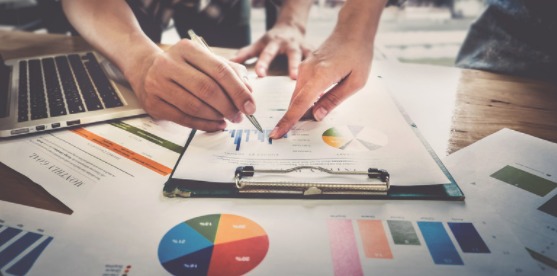 Understanding what your business needs and what you aim to achieve can help you narrow down choices to the ones that align with your goals.
Features You Need to Consider
Here are some important features to consider when picking the right expense management software for your business:
Expense Tracking
Of course, when you are looking for effective expense management software, it needs to have an effective expense tracking feature. It should help you effortlessly prepare audit-ready reports that require minimum manual input.
It should also support a vague list of expenses including paper receipts, email invoices, mileage tracking, distance and time tracking, and more.
Approval and Workflow Automation
Your expense management software needs to be able to accommodate your organization's policy and follow your hierarchy for approvals and flows. Meaning–it needs to be able to send and notify the right people for any requests with pending action such as approval or completion.
Your software should also be able to detect policy violations, duplications, and other indications of an error.
Since the approval and workflow will be dealing with reimbursements and other requests, your software should be able to match transaction records with claims in case of credit card matching.
Of course, you will also need the expense management software to be able to categorize expenses into tags and categories for easier navigation.
Reporting, Exporting, and Integrations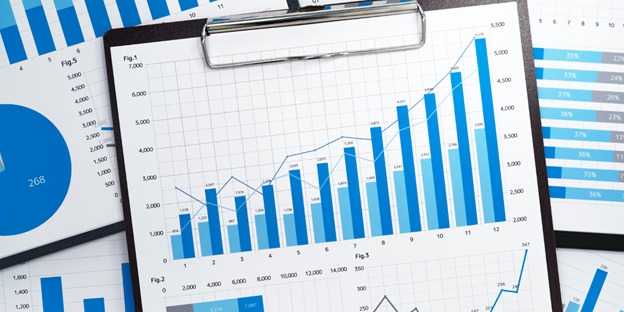 A good expense management software can provide you with analytics around the spending data captured on different levels and categories in the company.
It should be able to export data in usable forms like PDF, XLS, etc. Being able to export your data in these formats makes it easier for you and your financial team to use it as a supporting document for things like filing taxes or analyzing your finances.
It would also be convenient if the expense management software of your choice can handle integrations with your accounting systems.
Usability and Support
When choosing your expense software, you should also consider the user-friendliness of the interface. It should be intuitive and uncomplicated. The whole point of getting expense management software is to lessen complexities in your process— so if your first option looks like it would take a few tries before you can use it comfortably, then maybe you need to rethink your choices.
Aside from an uncomplicated interface, it should also have straightforward and proactive customer support in case of any issues. Financial data is highly critical so dedicated customer support should be available at all times.
Other Factors to Consider
Getting expense management software is a decision that will affect not only you but everyone in the company. That said, you need to consider your employees and other members of the company when choosing the right software.
Aside from that, you want to make sure that the software of your choice resolves all the challenges you want to solve. As mentioned previously, your software should align with your goals.
On top of all that, you need to determine if the expense software that you want is within the company's budget. It should be solving financial problems for you, not creating new ones.
Conclusion
All things considered, businesses of any size can benefit from using expense management software. But keep in mind that not all software is created equal– you need to choose the expense tracking solution that best fits your business needs.
Its features should address the challenges you are trying to resolve. It should save you time so you could do the things that matter to you and your business.
Author's Bio
Danielle works with Fyle in changing expense management as we know it. She understands how overwhelming the process of tracking cost operations can be, which is why she is passionate about sharing tips, news, and information on how to simplify expense management. Danielle shares information based on her experience with Fyle; an expense management software that helps streamline and automate the pre-accounting process.