How Aizer Group Facilitated Remote Work and Empowered its Employees by Creating Effective Business Processes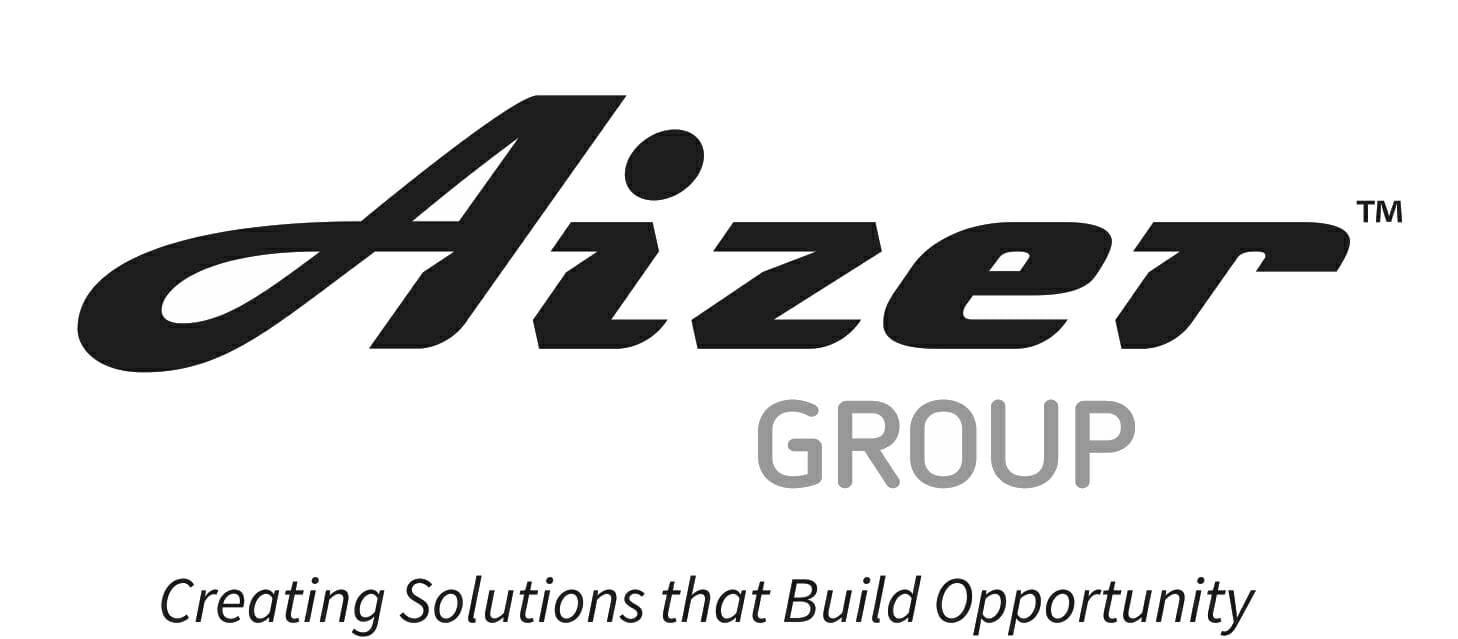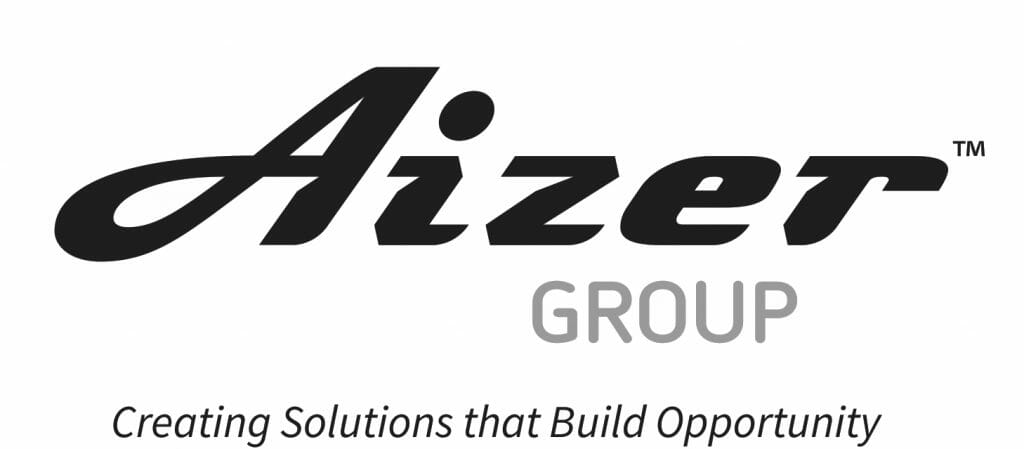 Introduction
With more than 20 employees working offshore, Lisa Phillips, Group General Manager at Aizer Group, understood the pitfalls of not having standard operating procedures to guide operations. Despite their zeal, there was only so much the employees could do without documents to reference. Without having Lisa around when they needed to ask questions, they risked making grievous mistakes or spending too much time on tasks at the company's expense. Leveraging technology, Lisa sought out a system that would enable her to guide her employees without necessarily being physically present with them. She explains how SweetProcess was the game-changer and more in this case study. First, let us learn a little bit about Aizer Group to give you an idea of how a similarly sized company can use SweetProcess to improve their remote work and processes.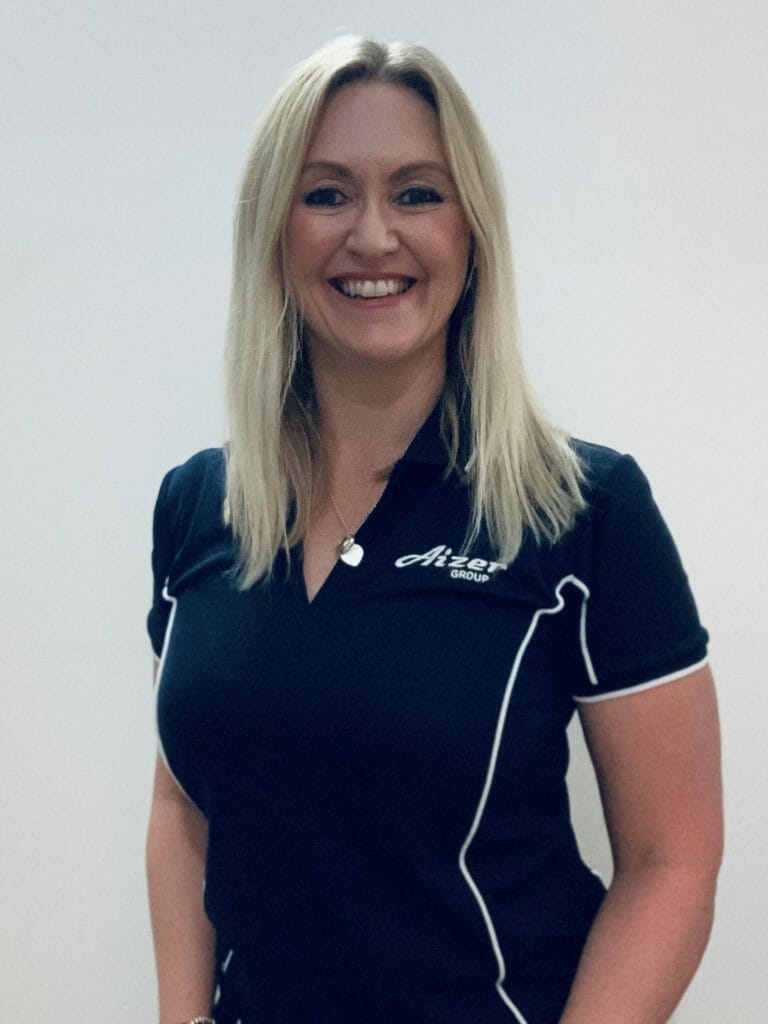 About Aizer Group
Aizer Group is the product of a merger involving different businesses in the construction and building industry in Australia. Consisting of top players, it is a leading name in recurring and one-off services in the areas of commercial property and facility management.
The company operates in several independent trades including electrical, plumbing, carpentry, air conditioning, painting, plastering, roofing, and cabinetmaking. Each trade boasts of individual sector divisions spearheaded by a manager working closely with a dedicated team. These divisions include insurance rectification, general building, preventive and reactive maintenance, and facility services. It currently has about 110 employees, with more than 20 of them working remotely.
Listen to the audio interview:
Listen to more customer stories and interviews like this:
The Breaking Point
Like many modern businesses, Aizer Group understood the importance of documenting their processes. However, the company used a do-it-yourself (DIY) approach by creating documents with tons of pages to assist their employees in being efficient. Recounting the documentation process, Lisa says:
"It's just pretty much relying on us mapping out general procedures and policies in black and white writing…20-page documents that really don't get the behavioral effects that you need for people to do their jobs."
It was not until they wanted to expand their offshoring staff that they discovered a large hole existed in their business processes all these years. Faced with the challenge of building an effective offshore team for its backend administration, the multiple pages of documents they created over the years did not help. They needed something more.
"We were looking at, what is the best way to actually get all the processes mapped out and used as a training tool as well? That was the driver for us to look at: okay, how are we going to do this so the guys know what they need to do and do it right?"
The fact that a problem is not glaring does not mean that it does not exist – and that it's not important enough to deal with. While Aizer Group was fortunate to keep the ball rolling with SweetProcess by building capability in their teams, some businesses are not so fortunate. Irreparable damages may already be done before a company realizes there is a problem, leaving little or nothing to be saved.
"We needed something different…trying to build the capability in the teams. If we couldn't map things out properly and do it in a simple way, there's no way we are going to build that capability in the teams which we needed them to deliver."
How Aizer Group Turned Their Challenges Around with SweetProcess
Businesses often have a picture of their desired outcomes, yet are sometimes unable to actualize them due to bottlenecks. The result of this is a continuous circle of redundant processes. For Lisa, one of the bottlenecks their organization discovered was mapping out processes in a clear and easy-to-understand manner to get desired results. Without a clear "go-to" document for their offshore workers, onboarding and efficiency was a challenge:
"The biggest pain point particularly if you are trying to do offshoring is how to map things out quite simply and easily so it can be a step-by-step process that people can follow to get to the ideal outcome."
SweetProcess offered the organization the following benefits:
1. Simplicity when mapping out processes
What seemed like an insurmountable problem (the inability to build capacity in their workers) was resolved by one of the key features of SweetProcess—simplicity. Lisa and her team were able to map out their business processes in the simplest form by using various easy-to-use tools the system provides. This feature, according to her, is her favorite:
"It's so easy to map out what you need to do and then put it in really simplistic terms particularly when you are dealing with people that are not in your office face-to-face every day."
The days of creating long, complicated documents by the organization were over. Their workers were given just the right amount of information they needed to be efficient.
2. Reference document for employees
The most competent employees may not always have the right information to execute tasks, especially when it is something they have not done before. This is most common with new employees. Their early days are often filled with confusion and mistakes, and they tend to have a question for every task – both major problems when trying to train an offshore staff. Being at their beck and call with answers to their questions might be a luxury some organizations can afford, but it consumes valuable time and resources. Lisa and her team leveraged SweetProcess to cross this hurdle:
"You don't need to be there 24/7 watching what they (employees) are doing in training because they have a reference point that they can go back to and say, well, this is the step, have I done it? Tick it off, yes I have, and move on to the next step."
Having a comprehensive document that employees can reference for all business processes is a win-win for everyone. It is also a great resource for seasoned employees when dealing with unfamiliar tasks or standing in for coworkers who are indisposed.
3. Speedy training and learning
Learning is continuous in a dynamic working environment. As businesses strive to improve, there is a need to learn the most up-to-date best practices. The inability to do this results in outdated and ineffective processes. It can also waste valuable time and money if not done efficiently.
The continuous learning process can be a herculean task when done traditionally. Resolving this challenge with SweetProcess is what Lisa describes as the game-changer for their organization:
"The speed of learning…because we work in a lot of high-volume spaces, we are quite heavily systemized and process-driven, and because there are so many, we were able to clearly define it through all the different areas of the business."
4. Saving money and time
Cutting costs and increasing profit are standard practices if you want your business to succeed. Employee onboarding is one area where businesses often waste money, especially if they lack a system to train new employees quickly. So much time and resources are spent on training, and in the end, the impact may not be felt due to the ineffectiveness of the methods used. When dealing with offshore staff, onboarding seems to take longer – but it doesn't have to. Lisa learned that with clear documentation and efficient onboard training, SweetProcess saved her company valuable money and time:
"Saving money is in looking at the ability to quickly onboard and train people so they can start delivering a lot quicker."
"The time again is in the training and onboarding of staff…. We have a team of 20 in an offshore location that I'm not sitting with face-to-face. I don't see them all the time. (With SweetProcess) you can screen share (and) you take them through the processes."
Getting Started with SweetProcess
With an operational problem at hand, Lisa's goal was to create a system that would be a solution to the problem. Several questions ran through her mind about the effectiveness of SweetProcess. Nonetheless, she went through with it, hoping for the best. After a trial period, she was beyond satisfied with the results. Highlighting some of those questions she had, she says:
"Pretty much, what is this and how does it work? How is it going to help me? Once you take the teams through that process, they can see how it actually helps them get through their day-to-day steps in their tasks. They can see the benefits coming through on it."
Thriving on the Impact of SweetProcess
By using SweetProcess, Aizer Group has been able to transform its business operations for the better. As a top executive in the organization, Lisa no longer spends as much time training employees to avoid mistakes, nor does she worry about needing to be face-to-face for supervision. With more time on her hands, she can focus on other organizational activities geared toward growth and development.
Lisa is not the only one who has felt the impact of SweetProcess at the organization. It has also empowered the employees to be more competent and confident in their abilities because they have all of the information that they need to deliver great results:
"It has given me time back in the fact that I don't have to be face-to-face constantly training. I guess it has empowered other people to be able to own their learning and own their delivery of what they need to do."
Empowered to Achieve Bigger Organizational Goals
Thanks to SweetProcess, Aizer Group has been able to implement an effective system for its business processes to run smoothly. With that in place, they are now focusing on one of their next big goals—expanding their offshore project. They are looking to establish new roles and explore new areas.
"We are looking at growth. One of our big goals is building our offshore team. We want to take over a lot more new roles and try new capabilities. We will be using SweetProcess around that to actually help leverage and build that foundation."
Key Recommendations About Documenting Businesses Processes
Documenting business processes ineffectively is counterproductive. Speaking from her own experience of using SweetProcess, Lisa recommends the following steps for effective process documentation:
· Understand your business operations
· Get insights from employees executing the processes
· Map out your processes on paper
· Create visuals such as flowcharts
· Check for duplicated processes and erase them
· Identify loopholes and close the gaps
· Test-run the processes
· Seek areas of improvement
In doing all these, you need to visualize the overall outcome as it helps you to streamline your efforts toward the endgame of your processes. With the SweetProcess documentation features, you can have a clear view of what you are aiming for.
"It's hard to get into a process if you can't see what the overall outcome is. It also helps you to navigate through any potential blockages you might come across on the way. If you can actually understand that bigger picture, you can also work out ways to navigate through and make the best choices to get to the end result."
Are You In?
Systems are put in place to improve performance. Even if you are already doing well in your business, you can do better by streamlining your processes. As Lisa advises:
"If you can make it as simple as you can and as streamlined as you can using a system like SweetProcess, we found that to be really beneficial, and it worked across our organization."
Feel free to sign up for the SweetProcess 14-day free trial.