How Benchmark Wealth Management Streamlined Its Operations With the Right Process Documentation Software
Last Updated on March 1, 2022 by Owen McGab Enaohwo


Branch operations manager Sarah Beach and certified financial planner Elian Levatino are part of the leadership team at Benchmark Wealth Management, a financial advising firm.
With a strong team of financial experts, the organization was growing at lightning speed using a team-based approach to financial planning. But there was a missing piece in its operations puzzle.
There were no universally accepted standard operating procedures, so employees performed tasks differently. This anomaly made them question their readiness for their emerging growth.
Determined to maximize their growth opportunities, the team set out to find a software application to document their processes. It wasn't long before they discovered SweetProcess. Not only did the system help the organization streamline its operations, but it also made its team members more efficient at their jobs.
Sarah and Elian take us through their journey of operational transformation in this case study.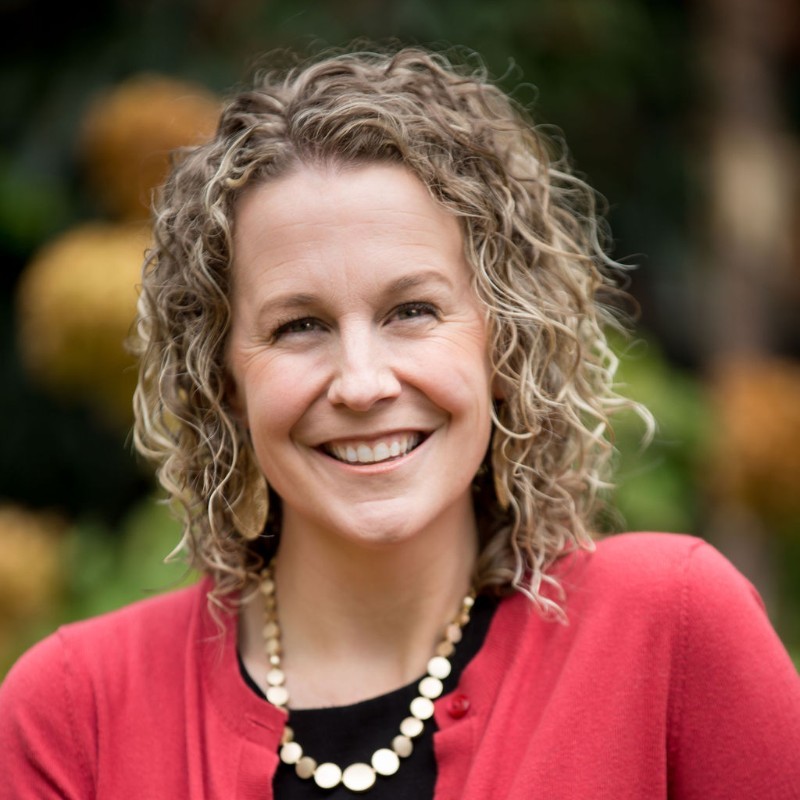 Sarah Beach, Branch Operations Manager at Benchmark Wealth Management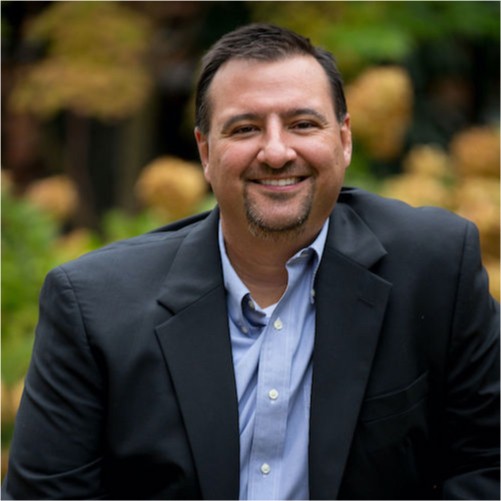 Elian Levatino, Certified Financial Planner (CFP®), Partner and COO at Benchmark Wealth Management
About Benchmark Wealth Management
Benchmark Wealth Management is a financial advising firm that offers financial planning, wealth management, trust services, and insurance solutions.
Established in Memphis, TN, in 2000, the organization adopted a "people before profit" approach that allows it to meet its customers at their points of need and prioritize their financial well-being over the company's profits.
Discarding the "one-size-fits-all" investment model, the team at Benchmark Wealth Management offers custom services to answer the specific questions customers have about their finances.
Listen to the audio interview:
Subscribe for more business success stories:
The Biggest Pain Point of Inconsistency
There was no question about the competency of the staff at Benchmark Wealth Management. Team members could deliver on tasks individually when called upon. But the challenge was in maintaining consistency across the organization. There was no standard documentation of processes for the staff to implement.
"Our situation was a big question mark hanging over our head for a couple of years. We knew our processes in our heads and we would communicate them one by one. Every time we brought somebody new on board, we repeated ourselves a lot, and then, of course, if one person did it differently than the next person, we started running into issues," Sarah said.
The team had a notebook where it documented most of its processes. But as expected, the information in the notebook got outdated almost immediately. Sarah recounts that when she was onboarded, the trainer came across outdated information in the notebook but did not revise it.
If the employees weren't asking questions about how to get things done, they were busy doing things their own way. At the end of the day, replicating results uniformly was a big challenge at the organization.
Discovering SweetProcess as a Great Stumble
As the team continued to struggle with its operations, their desire to resolve their operational problems grew stronger. They reached a point where implementing an effective system was the next logical step.
They started searching for the right solution and stumbled on SweetProcess. Sarah describes it as "a great stumble."
"We were struggling with processes. We did some searching on our own and stumbled on SweetProcess. It was a great stumble for us, and we really fell into it."
They signed up for the 14-day free trial that SweetProcess offers, and since then, they haven't looked back.
The Outstanding Benefits of Using SweetProcess at Benchmark Wealth Management
Adopting SweetProcess at Benchmark Wealth Management was a defining moment for the organization. The impact of the software is felt by every single person on the team as it helps them to be more efficient at their jobs. According to Elian,
"Now, it's become a bucket full of ideas rather than a bucket full of questions."
Let's look at the specific ways SweetProcess has improved the organization's operations.
1. Employee Onboarding
The instructors at Benchmark Wealth Management were using notebooks in the employee onboarding process, and this was a huge roadblock in the training process. The information in the notebooks was outdated and they had to improvise.
The learning curve was even steeper than it needed to be for the new employees as they had no written guidance to refer to.
Sarah recalls her training when she joined the organization:
"I remember when I was trained, the notebook came out and my trainer would flip through it and say, 'Well wait, it's a couple of years old. That needs to go.' But of course, it stayed in the notebook even after we acknowledged that it was an out-of-date process."
SweetProcess helps the organization streamline the onboarding process with current information even before onboarding begins.
"Our onboarding process is actually written down in SweetProcess. It walks us through the steps that we need to take before that person even walks in the door."
2. Document Effective Processes
Moving away from their outdated process notebooks, the team could finally document current processes that they use in SweetProcess. The system offered them several documentation features to not only write processes but also to use other elements such as images, videos, charts, etc. for documentation purposes.
Rather than just documenting processes, SweetProcess provides a platform for the team to confirm that documented processes are actionable and usable.
"After you write the processes, you have to execute them and make sure that you wrote them down right and then have a final product. Sarah created this review structure where somebody writes the processes, somebody goes behind and checks them, and then there's a final review," Elian explains.
3. Employee Independence
The ability of employees to execute tasks independently is a win for both the organization and the employees. Before the team implemented SweetProcess, they had several question-and-answer sections discussing what to do and how to do it.
But with SweetProcess, the questions are almost non-existent. Documenting processes has brought about a significant change in the daily operations of the leadership team.
"For Elian and I, as being part of leadership, our doors are always open to our team anytime they need us. But I get fewer knocks on my door and fewer questions about 'How in the world do I even start this?' So, more feelings of independence. I can do this. I can find the answers. We're always there for them, but it's nice to know that they don't feel like they have to be dependent on us," Sarah says.
Elian adds that having written processes provides a benchmark that employees can improve upon making operations even more efficient.
Growing With Purpose
The Benchmark Wealth Management team has ambitions to grow, but not simply for the sake of growth. They are committed to being purposeful and making positive impacts on people's lives.
"One of our internal visions and values is being missional. How many people can we help? How many people can we develop? How many people can we add to the team and help grow personally and professionally and turn benchmarks into what we would prefer to be a more purposeful career?" Elian says.
Streamlining Your Operations Together as a Team
Having spearheaded the process of streamlining the operations at Benchmark Wealth Management, Sarah is in a good position to give some helpful advice.
You must communicate with your team to identify the pain points you are facing. Putting your operational challenges in writing helps you to identify the best ways to resolve them.
"Get your people in a room and talk about it. What are the pain points? Would writing it down help us get through that pain point? We were able to address a lot of those issues by just getting it in writing. Having people say, 'Well, that's not how I do it. That's how I do it.'"
Do You Need Help Streamlining Your Operations?
Acknowledging the existence of a problem is the first step toward resolving it. The team at Benchmark Wealth Management was able to find a solution to their operational problems after they acknowledged that they needed help in that regard.
Do you need help with streamlining your business too?
Sarah described SweetProcess as a great stumble. You don't have to wait until you stumble on it. Take the initiative to sign up for a 14-day free trial right away. You don't need a credit card for that. You can easily walk away at the end of your trial if you aren't impressed.