How Simple Solutions cut the costs of constant mistakes and improved its service quality.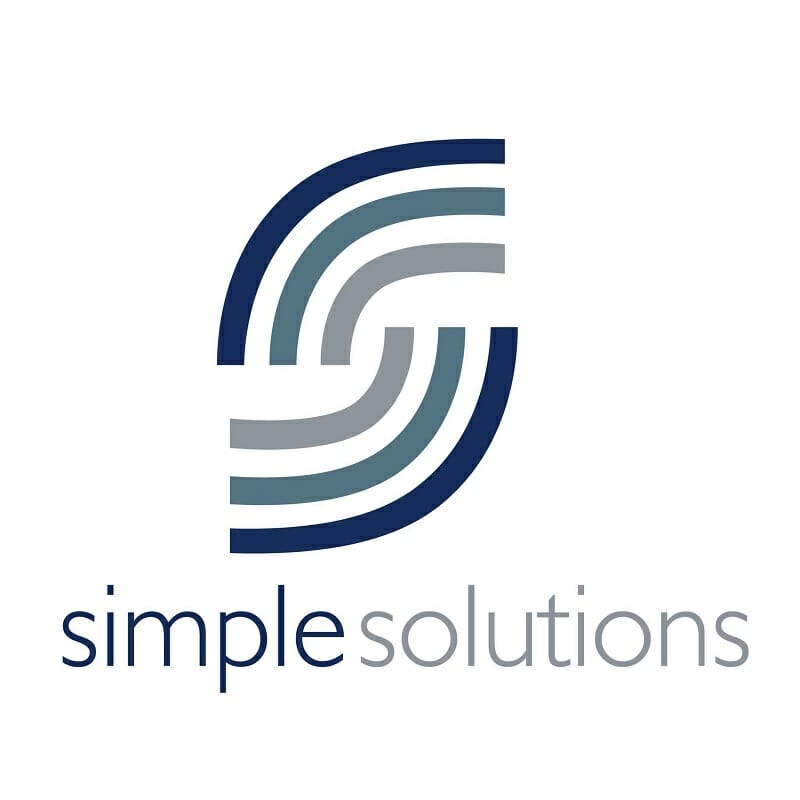 Summary:
Simple Solutions is a B2B consulting company that helps its clients in manufacturing, retail, and distribution improve their planning and scheduling processes in production and inventory management.
Based out of Colombia, the company has 13 employees. With clients in Paraguay and Ecuador, their goal is to expand into El Salvador and beyond.
Highlights of Results Simple Solutions got from using SweetProcess:
Reduced costs of making mistakes in their work and constantly having to redo tasks that were already completed
Improved internal processes for handling software, sales, proposals, accounting, and creating new servers
Created user manual for their clients using SweetProcess, helping them improve their production and inventory management
Listen to the audio interview:
Making Mistakes & Constantly Redoing Work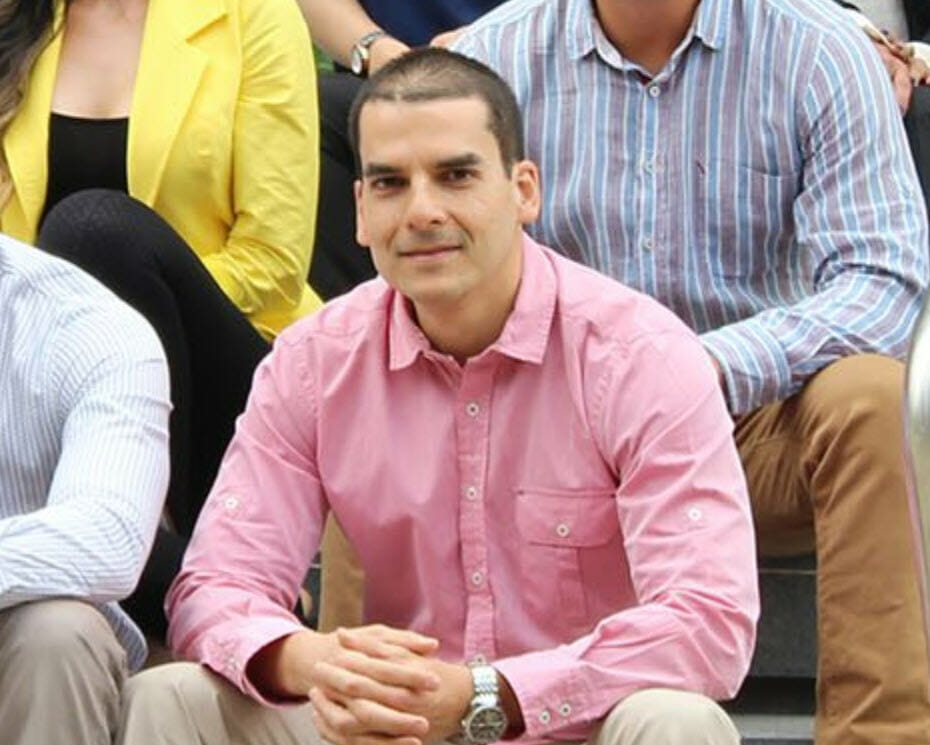 Alejandro Céspedes is the CEO of Simple Solutions. He oversees marketing and sales as well as administrative tasks within the company.
Initially, no one in the company had any documentation connected to their work. This often meant that completing any task took a long time because everyone had their own way of handling their work. Inefficiencies extended into having to redo the work because of mistakes.
For example, Céspedes recounts that his assistant was constantly coming to him with the same questions. And, despite his best efforts to help her, she kept making mistakes and ended up having to rework tasks.
In an effort to build a long-term solution, Céspedes invested his own time and energy into creating videos for his assistant – using tools like Camtasia – detailing how to complete various tasks, including how to prepare invoices. He also started documenting processes for handling clients, but his team wasn't disciplined in using them because they didn't have processes for every task. These were interim solutions at best and didn't stick.
He also managed the sales funnel and had to handle a lot of sales proposals. Because each one had to be customized and there were no established systems in place, he also made many mistakes. In a typical workday, Céspedes would spend a couple of hours creating processes for his business.
Bringing the Processes Under One Umbrella
Céspedes knew that the company couldn't scale without proper systems. He was aware that training would take longer, the probability of making mistakes would be higher, and the time it would take for an employee to generate value for the company would be much longer.
And, from a client-facing perspective, he knew that the quality of service was suffering because his team wasn't on the same page. Clients would receive different answers from different people. With no logical procedure to follow, this was the status quo.
At the time, Simple Solutions was mixing and matching various tools to keep organized. They used Basecamp for documenting projects and for keeping meeting minutes. They also tried Trello. But they were aware that they needed something better for documenting processes.
Technical Manager Carlos Sierra began exploring various tools through internet searches. After paring down the options, he had the team look at several. They had fixed criteria for evaluating apps, including ease of use, sharing, editing, customization, and so on.
After assessing each tool, SweetProcess emerged as the clear winner.
Although Céspedes was not skeptical of SweetProcess, he knew it was going to take effort. He knew that the company would need guidelines for how to standardize procedures and get the whole team involved. Getting buy-in from his team was initially a challenge because everyone had their own way of doing things.
Today, Simple Solutions sees the merit in SweetProcess and derives great value from it. The company now has many procedures documented, and Céspedes has set the goal of documenting one procedure per week. So far, he's been successful in documenting two or three per week.
"Now that it's documented and systemized, it's quicker and I feel more at ease when I delegate something to another employee because the process is there, so they just have to follow it."
How SweetProcess Transformed Simple Solutions
Céspedes uses SweetProcess to standardize procedures for clients and internal processes. On the client-side, they create user manuals for their software, so their clients know exactly what do in terms of managing their inventory. Internally, they use SweetProcess for everything, including software, sales, proposals, accounting, and creating new servers.
He explained:
"We use SweetProcess to create user manuals for our clients, so they know exactly what to do. They go into SweetProcess and search for the relevant procedure, such as 'how to replenish their distribution center' and there's a step-by-step process for how to do everything."
With this process in place, Simple Solutions was able to increase its prices and generate more revenue. Overall, SweetProcess has helped them save time in their work, increase the quality of their services, and do everything correctly the first time without making mistakes.
Céspedes went onto explain that Simple Solutions is working hard to create sustainable results with their clients. He says it's not unusual for him to come back to them a few years later to find the processes the company has established for clients are no longer working. He's committed to creating robust and sustainable processes, and notes,
"SweetProcess is a great way to ensure that; it's one of the pieces of the puzzle."
SweetProcess also helps with Céspedes' workshops. He teaches many workshops, and they each require a lot of preparation. Before SweetProcess, he would lose track of everything he needed to tend to – attendees, location, equipment, handouts, pictures, testimonies, and more. Now all he has to do is assign the procedure and his assistant can check things off. Workshops are now carried out perfectly every time.
Céspedes also uses SweetProcess for handling the accounting side of the business. He sets up recurring tasks within the software to remind him of due dates for taxes. All he has to do is open the email with the process, click on it, and everything he needs is right there, which makes life much easier for him.
"Since we're in consulting, we know we need to create a machine that doesn't depend on our presence, because we are three co-founders , and we need to create a robust structure that doesn't depend on us. We believe SweetProcess is going to help with that initiative."
Want the same results or better for your organization?
If you want the same results or better for your organization then simply click here to sign up for a free trial of SweetProcess!