How finance automation can help your business
More and more companies are seeing the benefits of using finance automation. Traditionally, for instance, businesses manage their spending using manual processes. These aren't just frustrating and time-consuming for employees – they're also more likely to lead to incomplete or error-ridden data.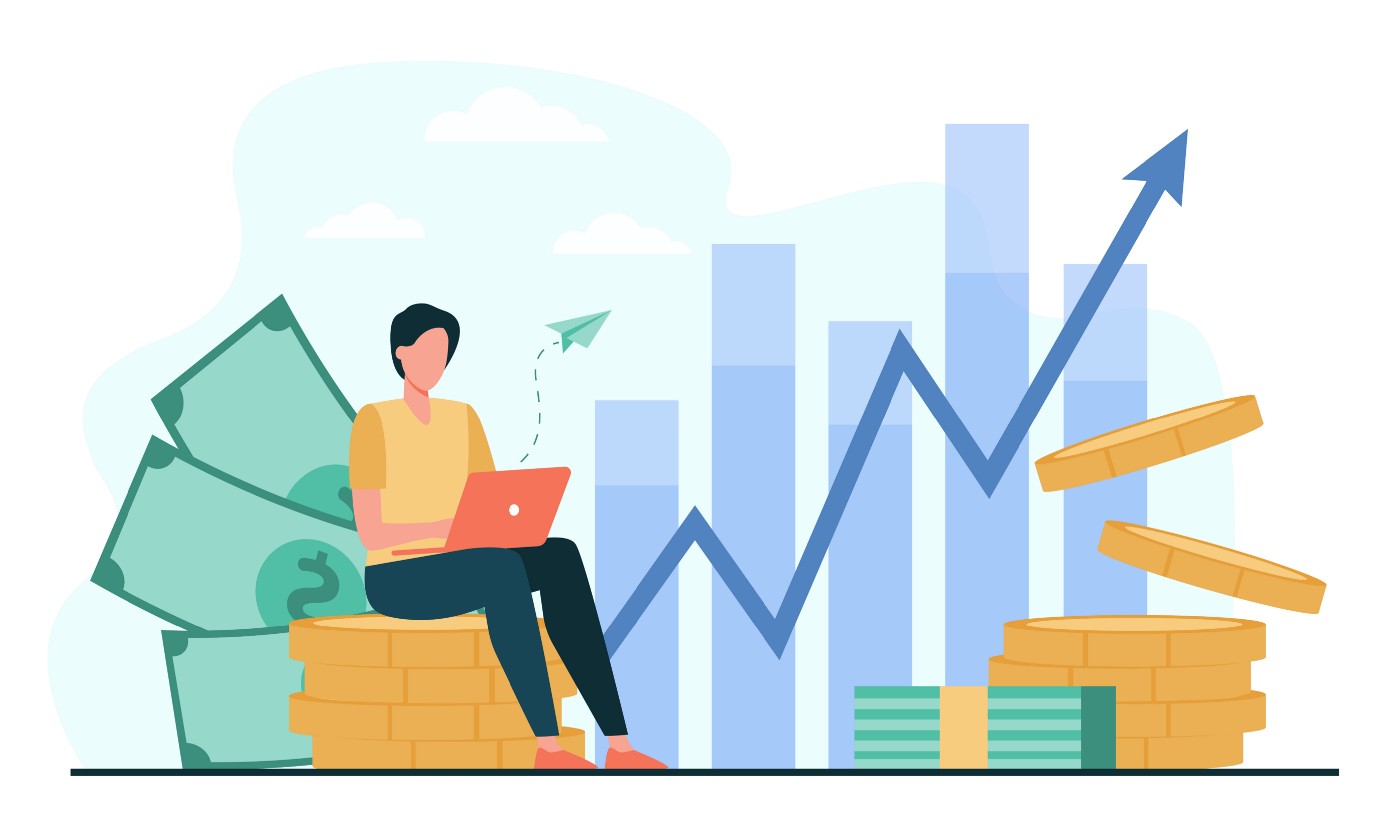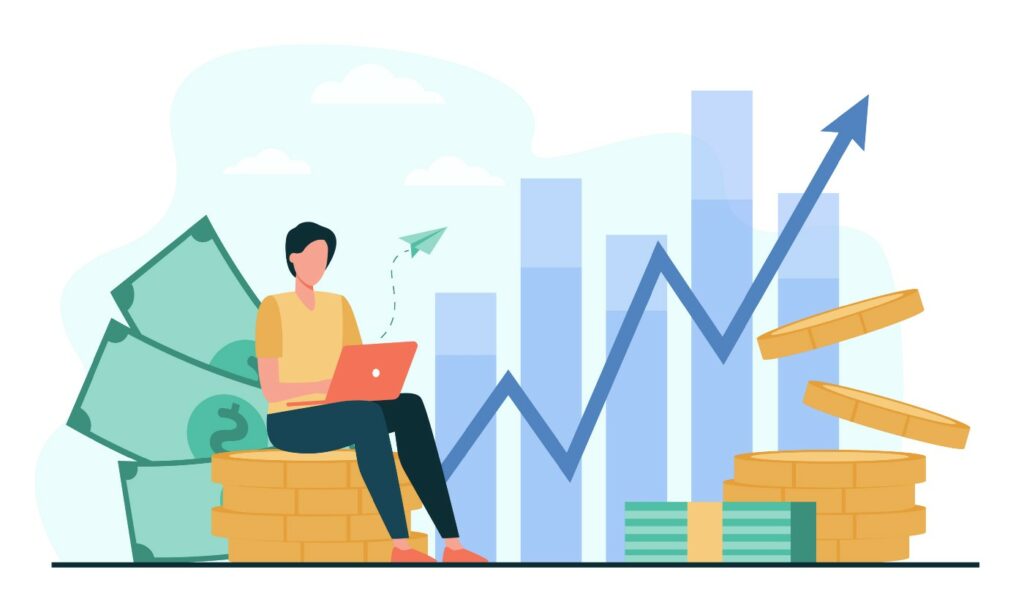 Image Credit: Maruti TechLabs
Take away the spreadsheets, back-and-forth email conversations, and lengthy month-end reconciliations, and suddenly your team has more time to focus on the important stuff. This is thanks to modern technology from the realm of robotic process automation.
Large numbers of staff aren't required to do basic, routine processes. Task management software takes care of it in an instant. And as processes become more efficient, so are people, which only helps the future of the business. They can focus on strategy and forecasting and make better, more informed decisions.
Here are a few ways finance automation can help your business move forward:
Better data, better insights
When you move from manual input processes (such as employee expense forms) to automation, you're not only eliminating the need to complete a tedious task; you're getting richer data.
The data you use becomes more accurate and more reliable, leading to more precise predictions. And with richer data, making more intelligent business decisions is more straightforward, too.
Reporting is also quicker, more detailed, and easier to get quality insights from. You're no longer stuck to monthly or quarterly reports without the spreadsheets and paperwork due to resource constraints. It can be done in real-time, as often as you'd like.
Teams get an accurate view of performance anytime. It helps prevent mistakes, cuts potential losses, supports forecasting, and saves everyone a lot of time and effort.
Boosting employee productivity and satisfaction
The happier an employee is, the more productive they are. Automation boosts productivity while also positively impacting your team's workplace experience. 
For finance teams, the advantages are more obvious: not wasting time on unnecessary admin enables them to move away from more technical accounting functions to take on a more strategic role. The workday isn't reduced to tasks that don't add value to the business.
Automation has the power to support the current shift of finance teams into strategic partners to the rest of the business. They can be change-makers and embrace more challenging work.
For the rest of the company, it means more flexibility. With spend management apps and smart company cards, for instance, they don't have to wait around for reimbursements, keep track of receipts, or fill out form after form. They can get anything they need from finance quickly and without hassling anyone. Spending approvals can be done with a tap.
And when teams have more control and flexibility over how they spend, they feel more trusted and better taken care of by the business. They know they can get what they need to get their job done when they need it.
Happier teams and no painful admin.
Making remote working easier
Flexible working has become, in many cases, a key consideration for people searching for new roles. Automation, namely spending automation, is supportive of this. 
Equipment needs to change for people working from home for at least part of the time. Sending the IT person over to someone's house isn't the same as setting everything up at an office. Onboarding can include dealing with new employees' needs, from high-end computers to ergonomic chairs, to software.
In the stage of the employee journey, delays can be even more frustrating. It can be the difference between a frustrating, disappointing first week and a productive, enjoyable one. In this situation, virtual company cards enable employees to make purchases securely and efficiently online for pre-approved items without all the boring admin and waiting around.
The finance team will also appreciate this change since automation makes it easier to track employee activity remotely. Managing expenses manually for people in different locations could result in mountains of admin. And employees will have a more challenging time navigating expense requests and reimbursements.
When you can automatically approve requests from a centralized platform and automate reporting, you're saving your team from lengthy email conversations and frequent phone calls to get things done.
Focusing on the future
The impact that technology will have on finance is becoming more evident. Simplifying and automating routine, manual tasks allow roles to change and enable teams to provide more value to the rest of the business. With software to help manage finance tasks and spending, your business has the opportunity to thrive and scale faster.
You can expect finance automation to disrupt the function from top to bottom and make everyone happier.
AUTHOR BIO
Robert Costart is the Director of Digital Acquisition at Soldo, a finance automation and expense management solution. Specializing in online marketing for over a decade, Robert focuses on implementing robust marketing technology and procedures while building outstanding, agile digital marketing teams.