5 Order Management System Improvements That Can Boost Budget Efficiency
Last Updated on April 15, 2023 by Owen McGab Enaohwo
Did you know that only 6% of businesses report total visibility of their supply chain?
Such statistics reveal the importance of order management improvements. You'd spend way too much on unneeded workflows with the wrong order management system processes.
So we've come up with five order management system tweaks in this article that will help you save a considerable percentage of your budget – while enhancing efficiency.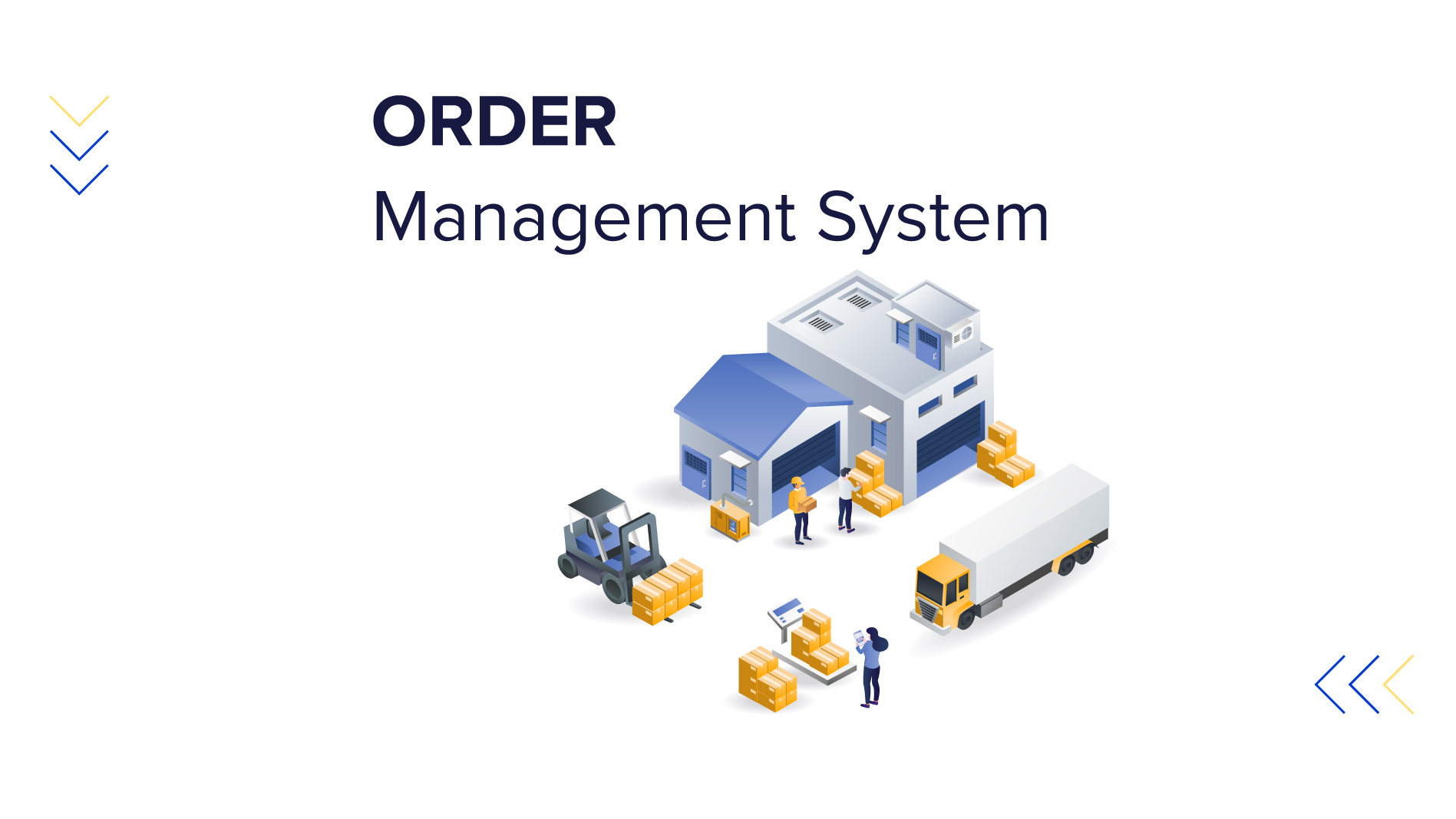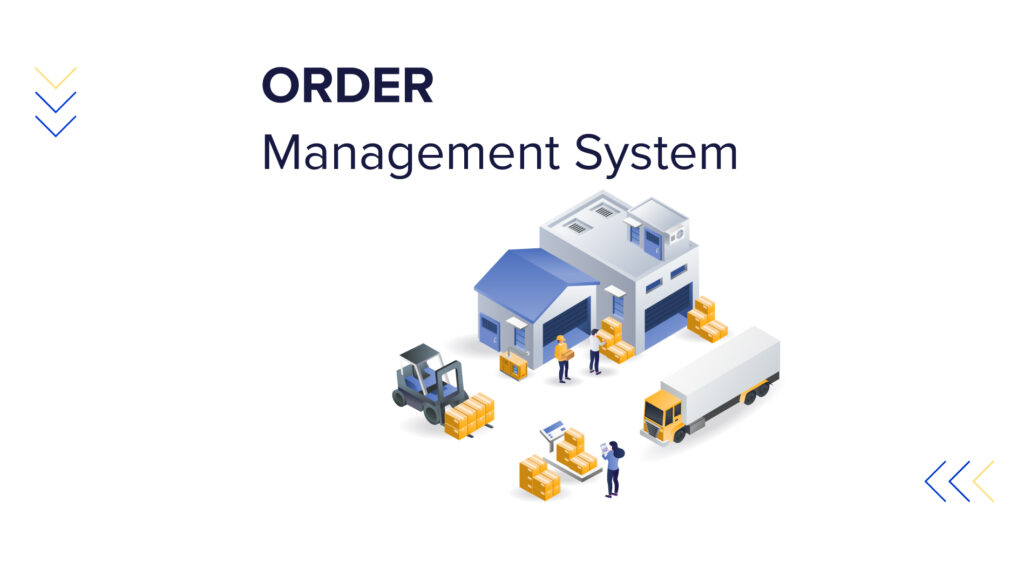 Image Credit: eSwap
What is order management?
Order management refers to capturing customer orders, tracking order progress, and fulfilling orders. The entire order management process starts as soon as the shopper places an order and ends when they get the ordered goods.
There is an extensive list of departments involved in the process, which leaves room for error. If anything goes wrong or isn't adequately documented, it may result in problems for your customer satisfaction and fulfillment rates. Being unable to fulfill orders, delivering orders later than expected, and having issues with receiving payments – are problems that can arise due to lousy order management.
How do you ensure an efficient process? By utilizing an order management system. An order management system is a tool or software built to simplify complex order processes. However, if the device isn't configured for particular capabilities, it'll fail in its task.
Below are five tips to ensure that your order management system is at its best and enhances budget efficiency.
1. Centralize all orders in a single system
Most vendors sell on different portals simultaneously, as every retailer strives for omnichannel success. But it can be resource-intensive and time-consuming without the right system.
For example, sell on Shopify, Amazon, and a personal store without a centralized system. You'll have to find a way to manually note and fulfill orders from all platforms, which may not be feasible. So you'll end up having extra hands.
To save your "hiring budget," maintaining a complete and central track of every event on all platforms is exceptionally crucial. You need a centralized order management system that seamlessly syncs all your orders from all channels into one channel.
The result?
A centralized order management system will enable the seller team to access all information, collaborate, and perform all tasks from a single location, cutting down on hiring platform-specific talent and leading to a disjointed system.
2. Integrate with your suppliers
Order management isn't just about order fulfillment with customers. Issues with your system can also come up from your supplier's end.
Situations where your suppliers do not have the product your customers have ordered from your store because they are out of stock, or have changed their price for the particular product, can cost you money.
The solution?
Integrate with your suppliers. After integration, you'll have a complete view of their goods in stock. Your suppliers may even be aware of your current inventory and can notify you to restock before it finishes.
This tip makes the process a lot more transparent and effective: you will always be aware of your suppliers' current prices, stock, availability, and any other vital information.
3. Automate your order fulfillment
Automation is becoming a crucial part of all industries. And your order management system isn't exempt.
For example, your total stock availability is known ahead of time and is updated in real-time because of centralization. This means that when your inventory level for a product is "unavailable," your automation system rejects all orders that hit the store or may not even be able to be placed.
The result?
Automation prevents a high order cancellation rate as orders for out-of-stock products won't be fulfilled. This will save you the cost of lost revenue that results from order cancellation.
4. Real-time Sync of Data
Without real-time sync of data such as order status, stock levels, shipment placement, and other order-related updates, you will be unable to track your orders correctly.
Most vendors, for example, display their complete inventory on every platform that they sell on to receive the highest number of orders from customers.
So when an order is placed on a particular platform by a customer, the real-time sync system automatically decreases the stock count on the other platforms by the quantity purchased. Since the stock information is available in real-time, your other management system can match the number of orders with the current inventory. Therefore, immediate order-processing capabilities ensure that your order fulfillment process is on time and efficient and spares you the time of extending the business.
You don't have to bother updating your stock level after every sale, as it will be done automatically.
The result?
Real-time sync saves you the time it takes to update data after every sale. Without this, you'd probably have to hire an additional hand for the process. This way, you can cut down on the expenses of expanding your team or hiring an outsourcing company and simply have the process run on its own.
5. Ensure Sync Data Accuracy
When your order management system centralizes all purchases and automates them instantly, it must do so with data accuracy. If not, the wrong orders may be fulfilled, which will cost you significantly.
For example, a customer orders a particular brand, and the product type for that brand has been changed by the supplier – but your synced inventory system shows the same product is still available. The customer will make an order, but when it is fulfilled, they'll return it. And every vendor knows the costs of unpleasant returns.
So, while automation is great, it must be done accurately, or wrong orders may eat into your budget.
Conclusion
Your order management system processes can eat deep into your budget without the necessary precautions. To boost budget efficiency, ensure that you adhere to the following five tips: centralized orders, supplier integrations, automation, real-time sync, and data accuracy.
These order management system tweaks will help make sure you have a centralized management system, eliminating the need for additional hands. And they'll also eliminate the need for hiring extra hands to monitor order processes.
About the Author
Jake Rheude is the Vice President of Marketing for Red Stag Fulfillment, an eCommerce fulfillment warehouse born out of eCommerce. He has years of experience in eCommerce and business development. Jake enjoys reading about business and sharing his own experience with others in his free time.