How Next7 IT Achieved More Consistency in Its Operations With Effective Documentation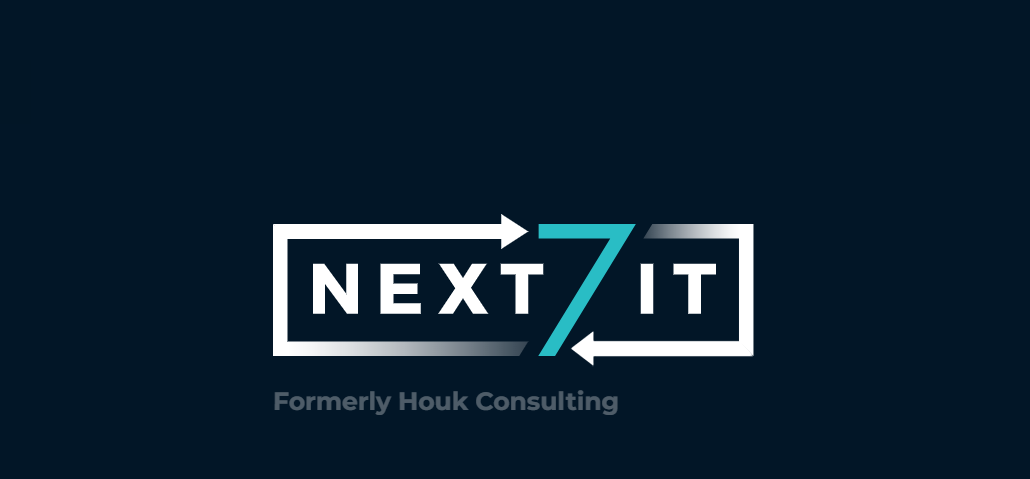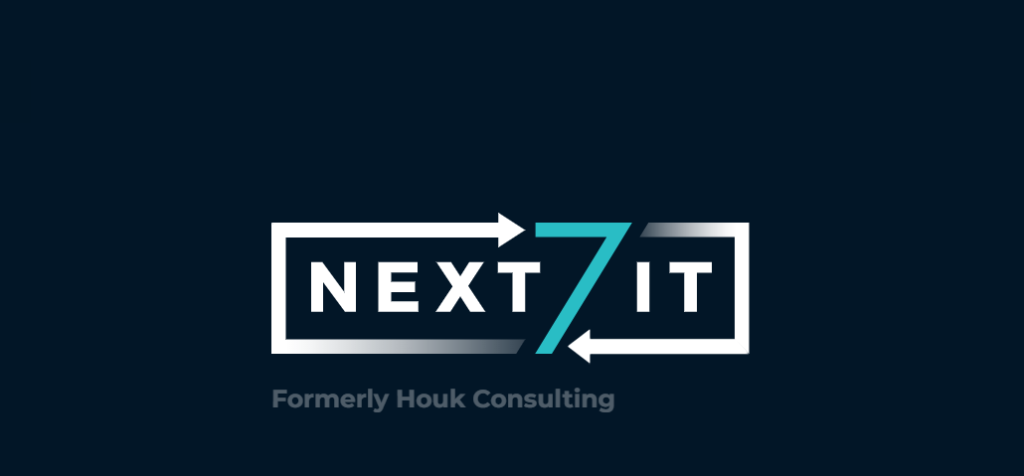 As the president at Next7 IT, a managed services provider, Don Houk leads a team that helps businesses improve their security and productivity over time.
The team at Next7 IT needed an effective workflow system to document their processes for optimal performance, but the Microsoft Word system they were using was inadequate to meet their needs. As a result of this, they suffered operational setbacks.
In Don's quest to improve his business operations, he discovered SweetProcess. According to him, SweetProcess has not only improved his organization's operations but has also helped his team deliver great work repeatedly.
Don talks about his business transformation in this case study.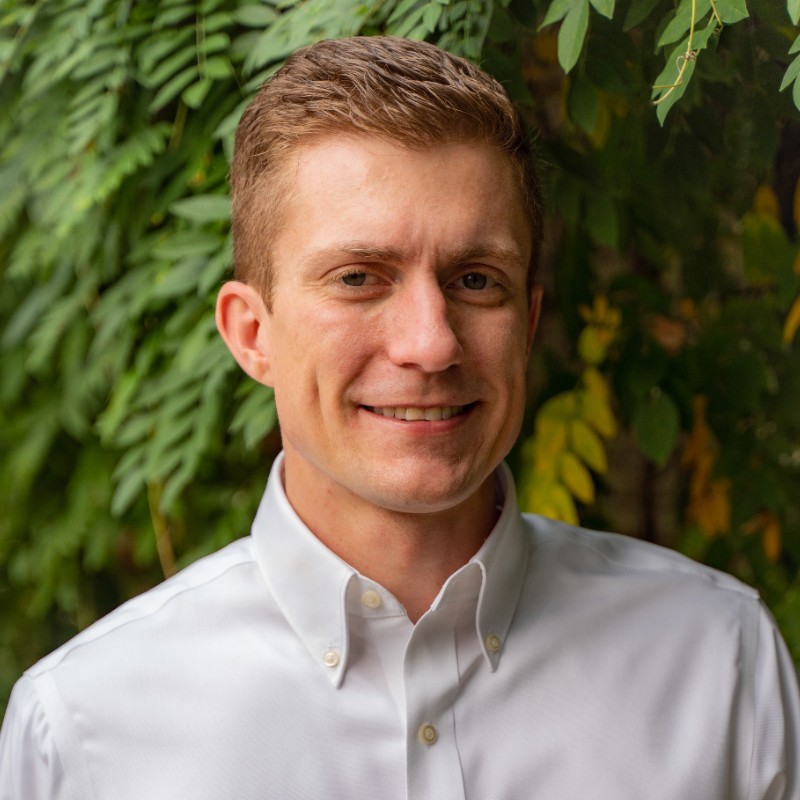 About Next7 IT
Founded in 2010 as Houk Consulting, Next7 IT is a managed services provider committed to improving business IT security, productivity, and technology planning.
Next7 IT takes pride in being a service-first organization with no salespeople. It boasts of excellent customer service that speaks volumes more about its processes and people than the persuasiveness of a salesperson ever could.
The 13-person team at Next7 IT possesses expert technical and soft skills to give small- and medium-sized businesses the support they need to be successful. They provide consulting services to find gaps in IT services for bigger companies or provide full-service IT services for businesses without an IT department.
Listen to the audio interview
Subscribe for more customer success stories
The Indexing Nightmare
Since Don and his team offer support to different organizations, they have custom procedures and processes to cater to the specific needs of each organization. Jugging all these processes and procedures in Microsoft Word was a herculean task. The documents easily got lost or mixed up in the computer.
"It was an indexing nightmare. No one could find anything. I think that part of it was just not being able to find the procedure that you needed," Don laments.
In addition to the difficulty in finding information, there was a lack of accountability. It was hard to identify the tasks that team members performed. So when there were errors, they couldn't figure out who was responsible for them.
"Not having the accountability of who did what and when was probably the breaking point. We saw the need ourselves, and our customers wanted the accountability that comes with having a checklist that has a timestamp date next to it of when things occur," he further reveals.
Implementing a better system for their work was a matter of urgency. Otherwise, their operations would continue to suffer.
SweetProcess Being the Best Choice
With team members having little or no information to be efficient at their jobs and the management team not being able to hold defaulting employees accountable, implementing a better workflow tool was in everyone's best interest.
"SweetProcess came from a search that we did, trying to identify a better way to manage our processes. Prior to SweetProcess, we were just doing everything in Word documents and that was okay. It was very flexible, but it had several problems with it. We couldn't consistently take that process and throw it into a checklist. We couldn't see who had executed it at a particular time," Don explains.
SweetProcess wasn't the only workflow system Don and his team found—they found several others. But after evaluating and weighing their options, they were convinced that SweetProcess was the best choice.
"We went through an evaluation process of many different companies and SweetProcess was the one that we ended up going to as a result of that search," Don says.
How SweetProcess Improved Business Operations at Next7 IT
In his experience, Don understands that adopting a proactive business strategy is more valuable than a reactive strategy. A proactive approach helps organizations foresee challenges and make the necessary recommendations for implementing effective solutions.
SweetProcess helps the team at Next7 IT be proactive in administering their services through the following ways.
1. Effective Documentation
Documentation is at the core of business operations. Employees can only be as good as what they know. When they have the right information at their disposal, they can function efficiently and independently. It's a different ball game when there's little or no valuable information to work with.
SweetProcess helped close the knowledge gap among the team at Next7 IT by allowing them to document their business procedures and processes effectively.
"If you can have some experienced people write a good procedure, then you can give that procedure to somebody that maybe doesn't have as much experience, and then they can go do it and get the same result as if that more experienced person had done it," Don points out.
Documenting procedures and processes in SweetProcess helps businesses save costs on the errors and inadequacies of inexperienced employees due to a lack of information.
2. Employee Onboarding and Training
Employee onboarding and training is a continuous activity in business. The quality of the onboarding and training is key to employee efficiency. If workers aren't properly trained, they'll lack the expertise to be efficient.
SweetProcess brings a new feel to employee training and onboarding. For a start, it reduces the onboarding and training time. Instead of spending days and weeks bringing new hires up to speed, you can do that in a few hours by sharing the links for your documented procedures and processes with them.
The many documentation features in SweetProcess make it easy to create comprehensive procedures and processes for self-learning. Sometimes, showing teammates what to do in pictures beats telling them in text, and SweetProcess comes in handy in that aspect.
"One of the things that's very common with our types of procedures is the inclusion of screenshots. We mark them up. We make them fancy. We do all these things. But being able to very quickly and easily add screenshots, it was surprisingly difficult to find a product that would do that very well. That was one of the key features that SweetProcess did a really good job with implementation there," Don says.
SweetProcess also creates the best checklists. Even when you are dealing with complex procedures and processes, you can break them into subsets for easy understanding by your team members. Don says that creating checklists was one of the many features that drew him to SweetProcess.
"The check listing underneath a single step is important—where you could have substeps underneath. Something you think is very simple, substep under a step, that shouldn't be a hard thing to do. But surprisingly, that wasn't a feature that a lot of software had. The combination of those is what drew us to SweetProcess."
3. Consistency in Service Delivery
The ability to deliver good quality products and services, repeatedly, establishes a business as an expert in its industry.
With long-term confidence in your offerings, clients will be eager to return for more patronage and also recommend your business to their friends. Little wonder Don reveals that attaining consistency in their services with SweetProcess is the biggest game-changer in implementing the software.
"I think the consistency around being able to deliver results over time, because there are so many different procedures for what we do, there's our internal procedures, our procedures for delivering products to customers, our proactive work, strategy and planning…so being able to schedule all that out and consistently do that process every time, it's very repeatable and that's one of the keys is having repeatable work. You're not reinventing that wheel every time. You've got the system—you just need to execute it."
With the procedures and processes in SweetProcess, Don doesn't have to worry about his team not delivering good results. He has more time on his hands to focus on other important tasks instead of micromanaging his team.
The Next Big Goal at Next7 IT
Having mastered their business procedures and processes, Don and his team want their clients to do the same. They want to assist them in implementing a proactive approach by streamlining their operations ahead of time.
"We're trying to bring the system that we use to deliver good results for customers to more people. At the end of the day, it doesn't matter if we're the ones that are doing it. Most companies need a proceduralized system for doing the work that they need to do over time so they can prevent being on this reactive spiral."
The Three Key Elements for Streamlining Business Operations
Don is happy to share some nuggets for streamlining your business operations from his own experience. He identifies three essential elements that you must have: define your processes, find the right people, and be diligent in your work.
"Define your process and be consistent around it. It's like having the right process and then having the right people and then finding the diligence to consistently do that process."
Seize the Opportunity to Transform Your Business
The improvement in Next7 IT's operations began when they acknowledged that ineffective documentation was holding them back. The team's commitment to implementing a better documentation system led them to SweetProcess, and today their operations are better off after making the change.
Do you think your business operations can be better? If the answer is yes, take a step to bring about a change by signing up for SweetProcess. It offers a 14-day free trial with no credit card required. If Don and his team could use the system to change their business trajectory for the better, you can too.
---