How Project Management Can Scale Your Business
You may have expert team members for every department of your business, but it does not necessarily mean that your business should thrive. Without proper project management, it is hardly likely that you will get the desired outcomes, and the efforts that your team members make turn out to be fruitful. Here in this post, we will learn how project management can scale your business.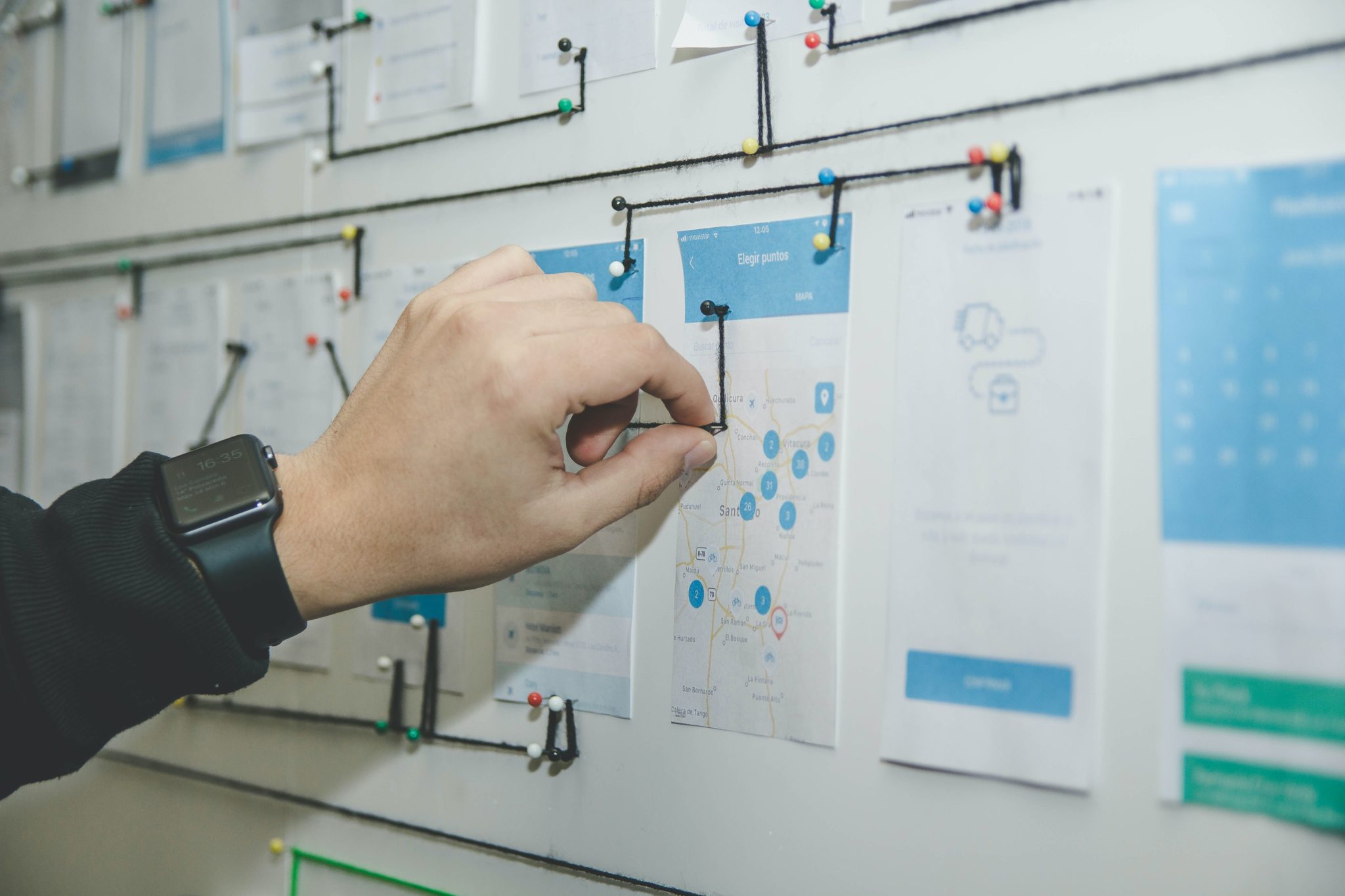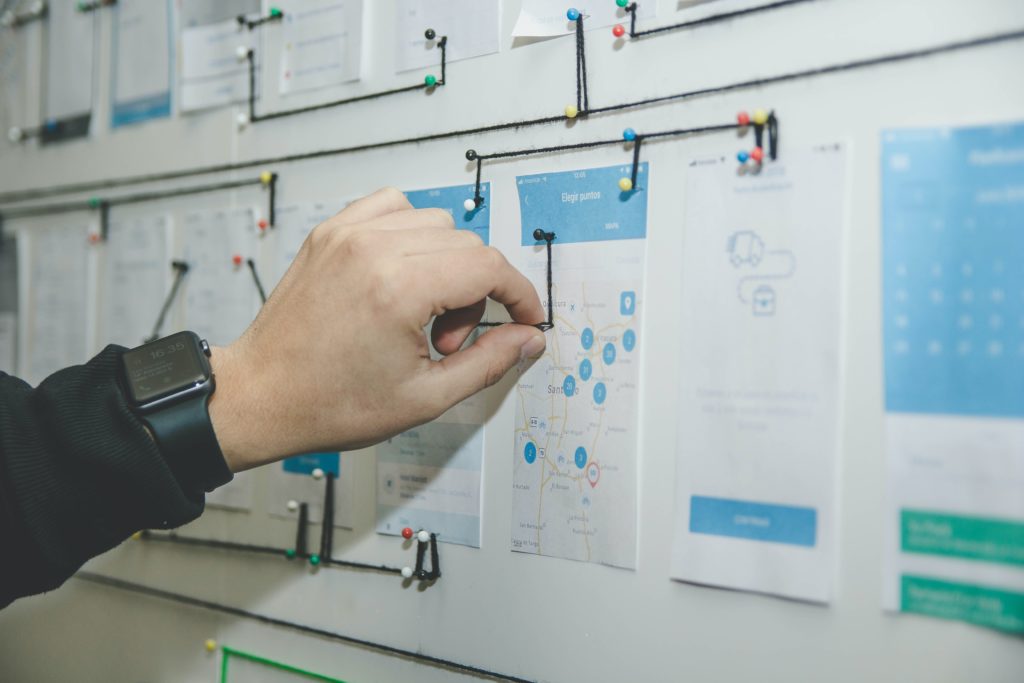 Image Credit: Unsplash
How Project Management Can Scale Your Business?
Every manager wants their team to work efficiently and not miss a deadline. The high productivity of team members can scale your business to a large extent. However, you should first be a good project manager with great leadership qualities to increase the productivity of your team. Here are the ways project management can scale your business:
1. Streamline the Estimation Process
Two of the most important drivers of long-term project success are upfront planning and the project estimation process. Project estimation is a method for estimating your project's resource levels in a consistent manner. It can also control total business spending. A simple project management software implementation can help you with the estimation process remarkably.
2. Know Resource Capacity
Resource Capacity Planning (RCP) follows closely behind project estimation. RCP can provide you with a plan for your business, which is one of the major success criteria for scaling any business. Knowing your resource capacity can help you better meet customer expectations, increase overall productivity, improve customer service, and cut costs enormously.
3. Prioritize Projects
Prioritization of projects allows you to rank project-related tasks against one another in order to organize the responsibilities of the relevant team members. Prioritization also helps your business by focusing on one project at a time which results in minimizing or eliminating problems. When it comes to risk management, prioritization can provide a rapid and easy return on project investments (ROI).
4. Optimize your Resource Allocation
One of the most important aspects of a project's success is the allocation of resources. Resource Scheduling (RS) or resource allocation determines whether your project plans are feasible and helps you create reasonable consumer expectations. This helps you to use your resources as a project manager properly and punctually so that you will not miss a deadline.
5. Manage Project Deliverables
Managing project deliverables effectively is another way that project management can scale your business. Each deliverable corresponds to a separate project milestone, which essentially means that they reflect the quantifiable commodities or services that a project produces.
6. Improve Budget Control
The notion of creating a project budget can be a challenge for businesses. Project management can scale your business by improving your budget control. Using project management software allows you to construct project budgets directly from project plans or estimations. Furthermore, it will allow you to compare the actual budget to the budget that was intended, ensuring that you have an accurate picture of both the current budget and future financial predictions.
7. Facilitate Team Collaboration
Another way project management can scale your business is by encouraging team collaboration and creating healthy competition among them. You should align your team with your business goals and success. Collaboration of team members can result in increased creativity, improved problem-solving abilities, more efficient project delivery, etc. Therefore, it is important for you as a project manager to encourage your team members to communicate and collaborate with each other.
8. Improve Customer Satisfaction
Project management can scale your business because it can improve the customer satisfaction of your business. The more satisfied your customers or clients are, the higher your customer retention will be. Using project management software, you can respond to consumer concerns and questions in a more quick, efficient, and effective manner that would meet their satisfaction.
Conclusion
Leading your business towards success is what a capable project manager does in a company. Proper project management can scale your business and keep you, your team, and your customers or clients satisfied. We discussed the ways project management can scale your business above and we hope that they are convincing enough to make you invest more in project management. Wish you the best of luck!
Author Bio
I am Parichehr Parsi, a freelance content creator, and link builder. I currently write for Nifty, a task management service provider. I love reading, writing, and doing research.