How Belvidere Community School District Trained a More Efficient Staff With Effective Business Process Documentation
Last Updated on March 1, 2022 by Owen McGab Enaohwo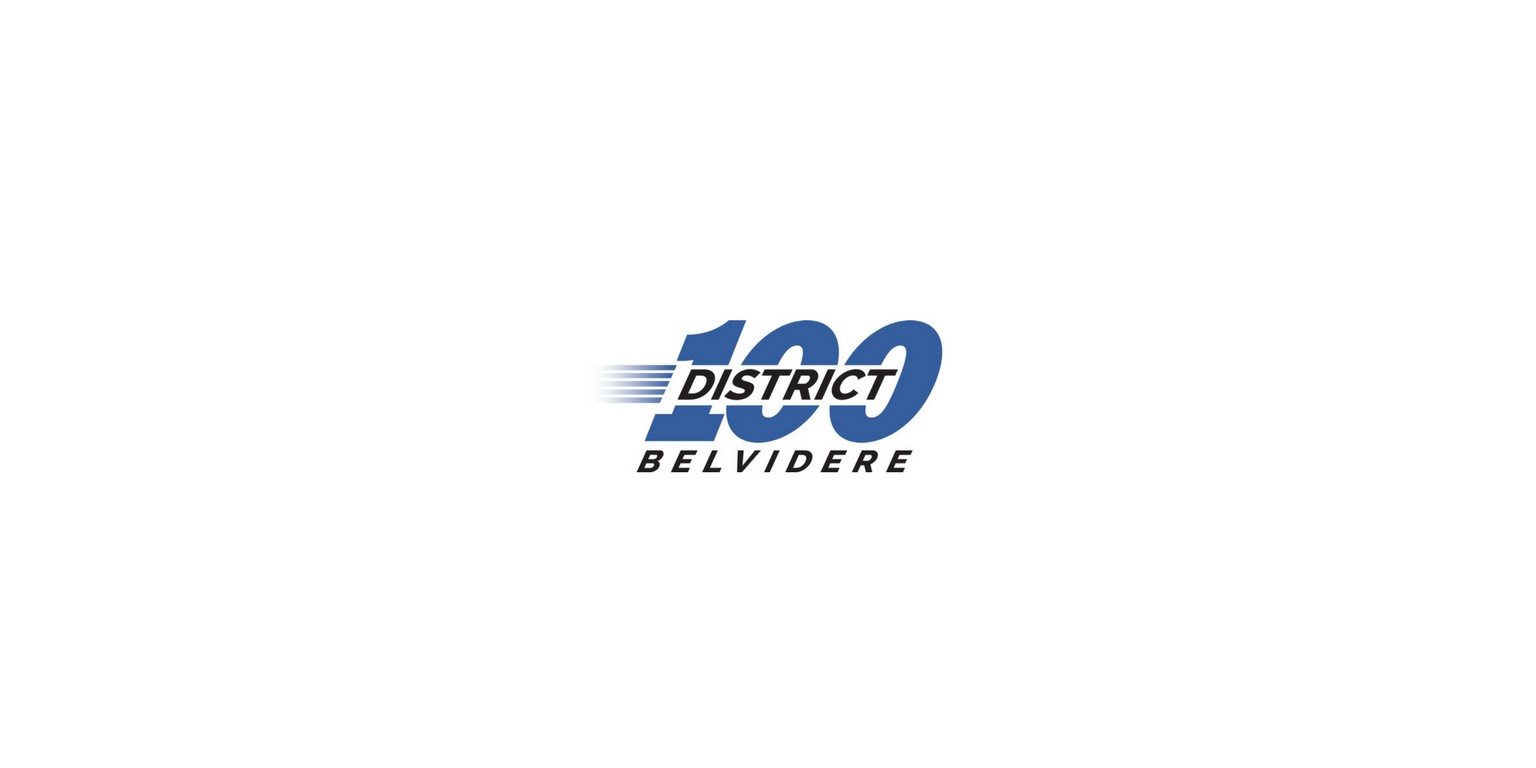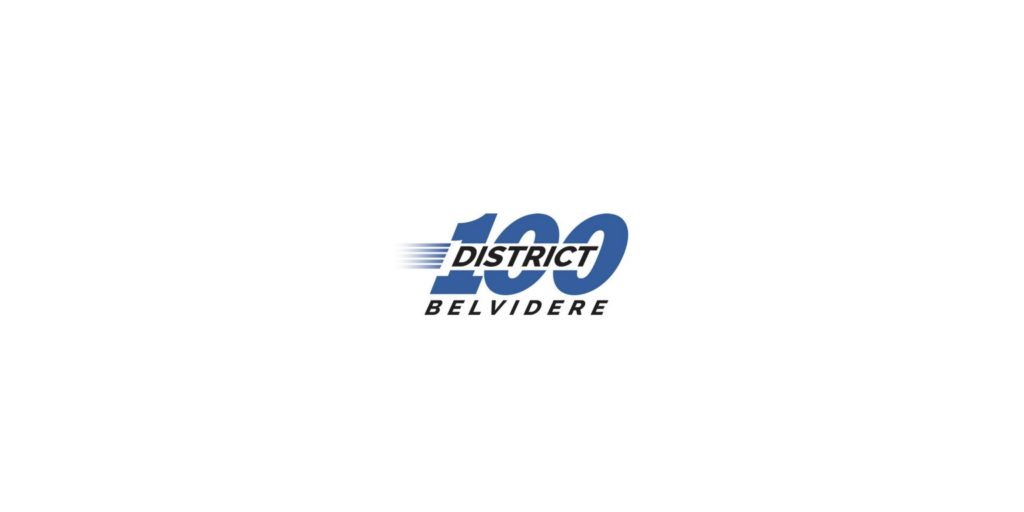 Sarah Brenner is the director of quality assurance at Belvidere Community Unit School District 100. Upon taking the role, Sarah had the mandate to streamline the company's operations.
Part of that mandate was to make information easily accessible to stakeholders, especially the parents and guardians of the students. For this change to happen, the organization needed a system that allowed the effective creation, storage, and distribution of standard operating procedures (SOPs).
There were a number of documented procedures in the Belvidere School District at the time, but they were stuck in individual employees' Google Docs with no one using them. Sarah's determination to find a better system for their operations led to her discovery of SweetProcess.
SweetProcess caused a paradigm shift in the organization's operations. Sarah tells us how that came to be in this case study.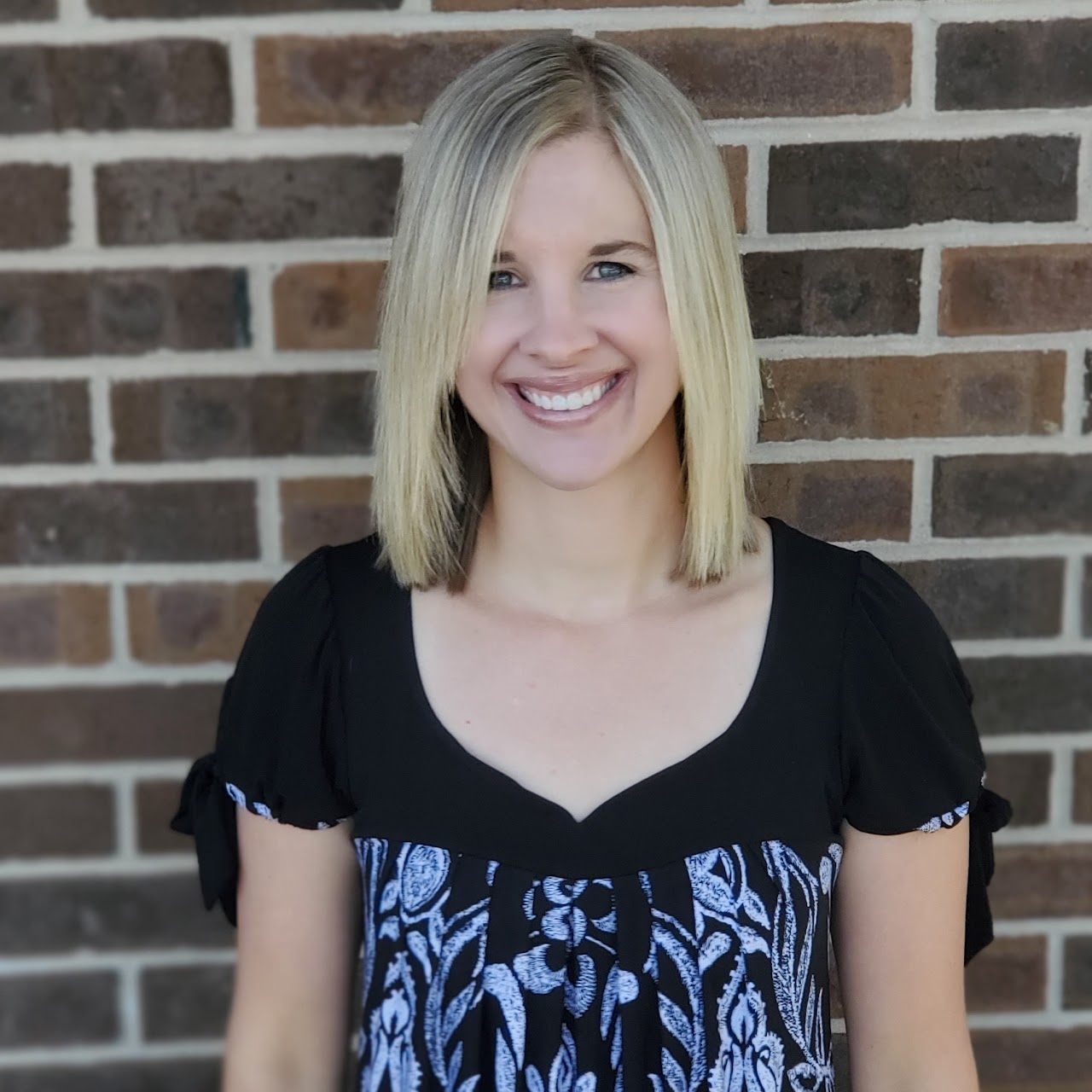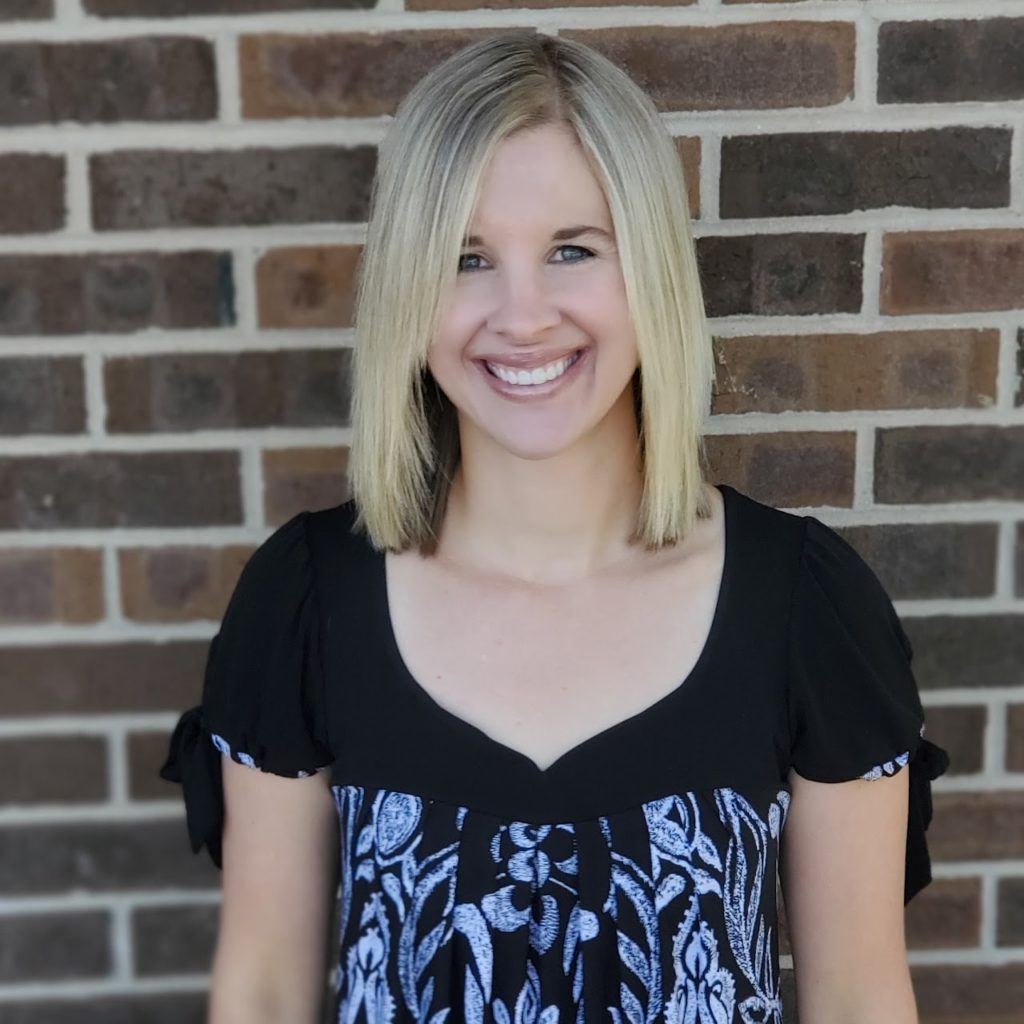 Sarah Brenner, Quality Assurance Director at Belvidere Community Unit School District 100
Belvidere Community Unit School District 100
Based in Belvidere, Illinois, Belvidere Community Unit School District is home to about eight thousand students and more than four hundred employees. The Belvidere community is a school district that services early childhood through 12th-grade students. It has six elementary schools, two middle schools, two high schools, and an alternative high school.
The institutions in the district include Belvidere High School, Belvidere North High School, Belvidere South Middle School, Belvidere Central Middle School, Caledonia Elementary School, Lincoln Elementary School, Perry Elementary School, Meehan Elementary School, Seth Whitman Elementary School, and Belvidere North High School.
Listen to this audio interview:
Subscribe for more business success stories:
Documentation Gone Wrong
Managing all the schools in its district effectively required top-level management skills at Belvidere. So the team drafted a series of procedures for that purpose.
Google Docs and Microsoft Word documents seemed like a great place to start, so they created and saved their documents in the system. However, the documents were not only disorganized, but they were also hard to find. The majority of team members had no idea that certain documents existed.
"We really thought that we had a lot of standard operating procedures across the district, but no one knew they existed because they were housed on people's individual Google drives, Google Docs, and even Word documents. Some were handwritten," Sarah laments.
It was also important that the organization was fully compliant with regulatory requirements, especially as they were dealing with children. A lack of compliance could result in dire consequences.
"Part of my role is also working with admin procedures and aligning that to our board policy. A lot of those are very process-related—and then the work that we need to do to be in legal compliance with what we need and what the state of education requires as well," she adds.
Choosing SweetProcess Among Many Other Software
In her quest to streamline the operations at Belvidere School District, Sarah was keen on finding a software application that was easy to use. She wanted something that anyone with basic tech knowledge could use effectively.
"Something that really can be navigated by various parties is really important with tech usage. Some people feel really comfortable, others don't. So it needs to be a place where they can readily find things in a fairly easy way where it's not super tech."
Working closely with the superintendent, Sarah checked out tons of SOP software. She interacted with the different platforms to understand their functionalities. After weighing all the options, she was convinced that SweetProcess was the one.
"We started to have a generic research process via the web and then I spent some time meeting with 10 to 15 different companies and vendors and had some web calls…. After that time, I came back to my superintendent with some pros and cons of the different organizations I connected with and then decided that SweetProcess made the most sense to work with based on some of the functionality and the everyday work that we do."
The Amazing Benefits of Using SweetProcess at Belvidere Community Unit School District 100
Since Sarah and her team knew exactly what they were looking for in software, it was easy for them to tell if a software fell below expectations. They have been using SweetProcess for over two years now. It suffices to say that the software satisfies their business needs.
She gives us an idea of how SweetProcess has impacted the operations at Belvidere Community.
1. Centralized Knowledge base
As an education-based institution, the organization works with various stakeholders including the parents and guardians of their students. There's a need to update everyone with the latest developments to keep them at ease, especially as children are involved.
The systems on the ground were insufficient to manage information effectively. Employees didn't always have answers to the questions asked by stakeholders because they couldn't access the information. Depending on the urgency of the situation, this could make some stakeholders, especially parents, apprehensive. But SweetProcess resolved that challenge and made them more efficient with a centralized knowledge base.
"There's a knowledgebase function within the platform and that's a great way that all of our stakeholders—whether it be parents, staff, and especially some of our clerical staff who work a lot with our procedures—can access the information that they need…. If they're in person or on the phone to answer questions with our families, that was a way where they could readily find the information that they needed."
2. Effective Business Process Documentation
The team at Belvidere School District was no stranger to standard operating procedures (SOPs), but they were limited in using them. Some of their procedures were stored in employees' heads. If they left the organization, no other person was capable of taking up their roles immediately.
"If an individual left the organization, there was no way to know what their process was before or to have access to that information. This is a mechanism met by departments now. We have an HR folder and a finance folder. The administrators, the teachers, or the clerical can go in and see: 'Oh, do we have something regarding this?'"
If the information isn't documented, they create it as part of the documentation and make it accessible to team members.
The most effective SOPs are a combination of texts, images, videos, and charts. Besides making the documents more comprehensive, these features give users the options to create SOPs in the most suitable formats. SweetProcess offers all these features to create effective and actionable SOPs.
3. Searchability of Information
So you have documented your business processes and procedures. The question is: Are they searchable?
The whole essence of process documentation is to be able to access information when needed, quickly. When the information is hidden in the pile, retrieving it is a problem in itself. This was the situation at the company when they were documenting their processes in Google Docs and Microsoft Word documents. But with SweetProcess, they were able to find any information they needed with ease.
"It's easy for people to search. If they have a topic that they're looking for—health, life safety, how we handle communication, or how we handle DCFS investigations—the staff can search them to find the information. That was a big place that we liked."
4. Streamline Employee Onboarding
Onboarding new employees was a difficult task for Sarah and her team. They used to devote so much time to bringing new employees up to speed.
New employees were asked to observe the work being done by their experienced colleagues and take note of the details. Not only was this slow, but it was also ineffective.
Sarah explains that SweetProcess has changed the employee onboarding process for the better by empowering new employees to be self-sufficient in the onboarding process.
"Now, through the platform, we're able to give them a tool where they can do some self-study in addition to our support and PD with it as a reference. They are equipped with some ways to find the information that they need. They get a lot of parents' asks and requests and so they have a go-to instead of talking to so-and-so who might be there."
What You Must Know About Streamlining Your Operations
SweetProcess is an integral part of the operations at Belvidere School District. This is an indication that the team did a good job streamlining their operations with the software.
So, what advice would Sarah give to anyone looking to streamline their operations the way she and her team did?
Instead of overhauling the entire system, finetune some of your existing processes to save time.
"Starting with the assumption that there probably is a lot that you already have, and then some of it might just be the step one of getting it into the system. I think that's really probably the first step before you're trying to create a new or overhaul a complete process, and that's the best way to learn."
Streamlining Communications With Stakeholders is the Next Big Goal
The team at Belvidere School District understands the importance of streamlining their communication with stakeholders. They aren't leaving any stones unturned in this regard. According to Sarah, they want to put all their communication resources into SweetProcess so they can be easily accessible to stakeholders.
"Our current communication with parents for our district handbook is like a PDF or Google Doc. We are starting to think through putting that in the platform so it can be readily accessible [so] that if parents access a link, instead of reading a huge document that's 90 or 100 plus pages, which no one looks through the whole thing, they can say, 'Oh, how are you handling athletics?' or 'What's your policy for this?' and then they can utilize that search function more readily, finding the information they need."
Grab the Chance to Streamline Your Business Operations for Success
Are you considering streamlining your business operations? Taking that single step will help you achieve your business goals faster.
Adopting SweetProcess helped Sarah and her team to be more efficient at their jobs. It could do the same for you. SweetProcess offers a 14-day free trial that you can start with. You don't even need a credit card to sign up for it. Grab it already.