Make Your Company Stand Out: How to Make Compelling Employee Testimonials
Attracting the right talent to your company is not easy. Not only do you have to deal with your competitors who are stealing the best workers from you, but you also have to know how to portray a good image of your company to become an attractive employer.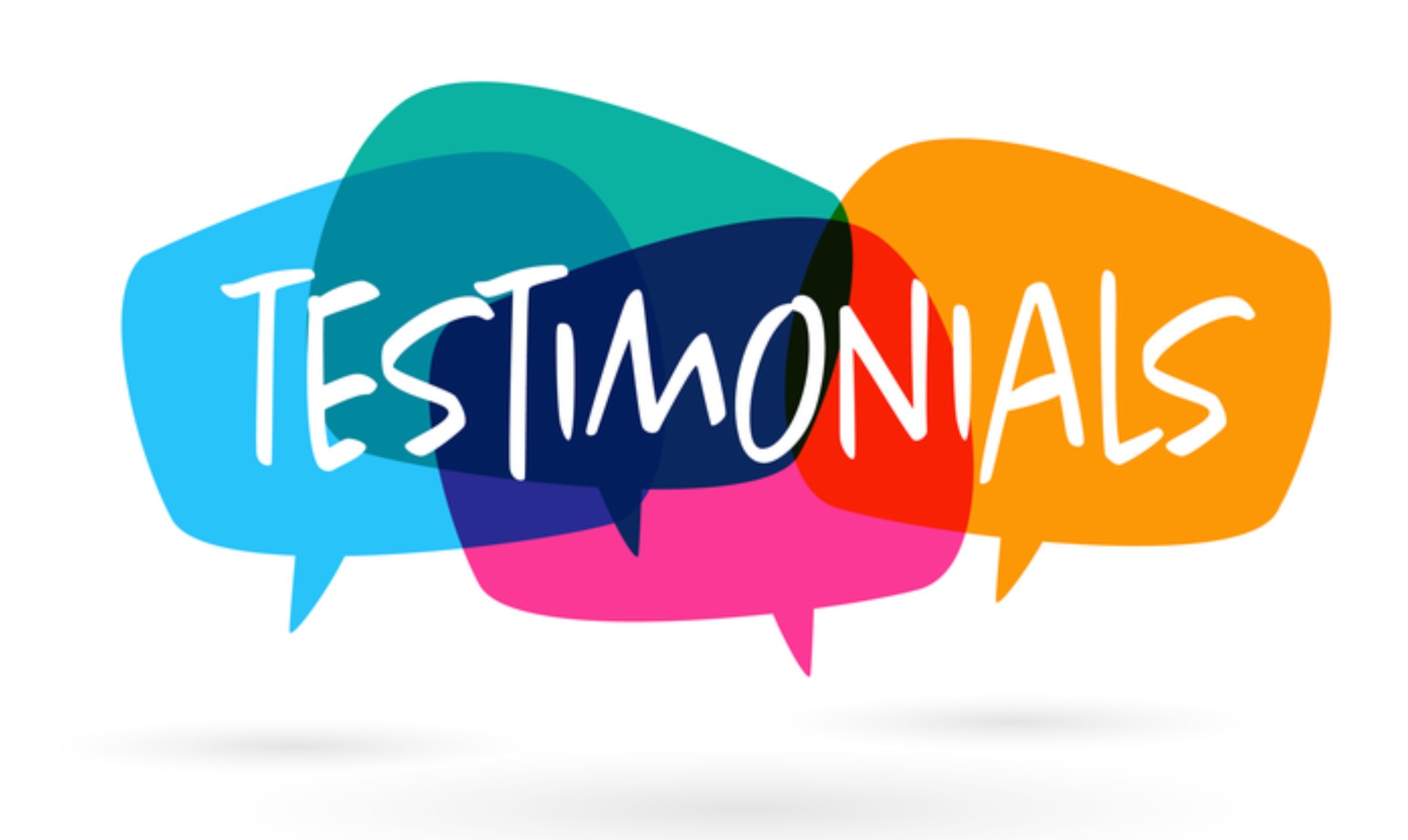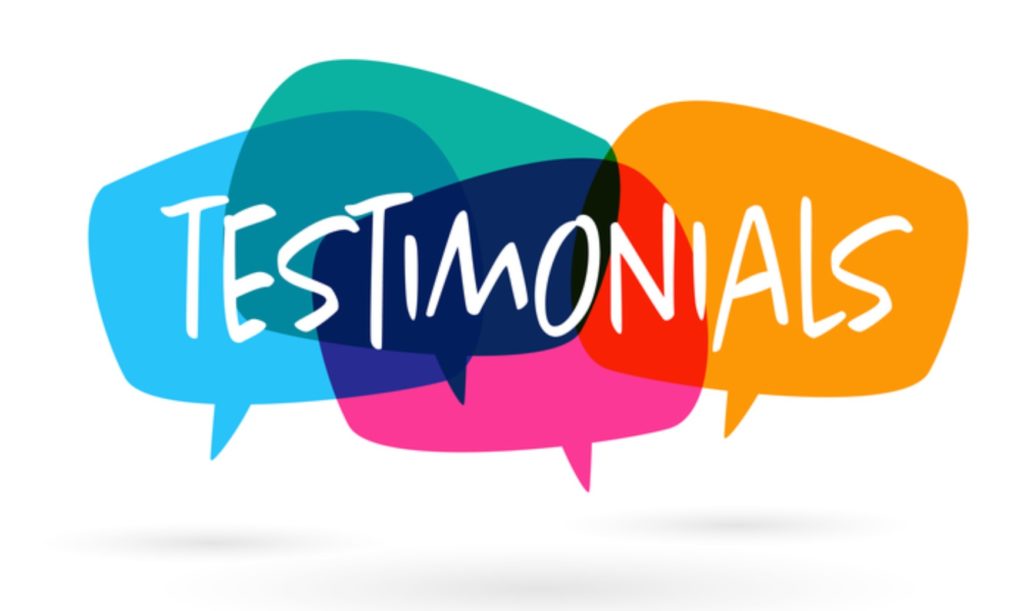 Image Credit: neilpatel.com
One of the best ways to become that attractive employer everyone wants to work for is through employee testimonials.
By using employee testimonials, you can harness the power of social proof and make it work in your favor.
It sounds easy enough to create compelling testimonials from your team members, but when you get down to it, you start to ask yourself one question: what makes a testimonial compelling and genuine?
That's what you're going to learn in this article.
What is an employee testimonial and why it works
An employee testimonial is simply a statement from one of your team members or employees sharing their satisfaction with their job and overall company, explaining their duties, and describing one typical day in a company.
The testimonial should display positive qualities about your company and how the potential employee can benefit by working for your company. It should be genuine and appealing, but at the same time, believable and not over-flattering.
The testimonial could take different forms, such as:
Text
Video
Article
Social media post
Other
Perhaps the most convincing type of testimonial is a video testimonial. This doesn't mean that other forms of testimonials are not effective, it's just that a good video will almost always beat other types of testimonials, as it comes across as more genuine and believable.
Employee testimonials help you establish that you're a trustworthy employer and that potential candidates have a lot to gain if they decide to work for you. At the same time, the goal of such a testimonial is to show off the culture at your company and portray the values you believe in as an entity.
How to make compelling employee testimonials – 5 tips
Now that you know what an employee testimonial is, it's time to get down to the nitty-gritty. Creating a testimonial sounds simple enough, but not every testimonial is compelling.
Here are some great tips that you can use to make great and compelling employee testimonials.
1. Focus on why people like working for you
The first and most important thing you should consider when doing an employee testimonial is the why. Why do people like working for you? What is it that makes them stay?
When people look for a new job, one of the first things they think about the company they're applying to is its reliability. That's why you should make an extra effort to display the qualities of your company in a clear and relatable way.
According to statistics, one of the most important questions people ask themselves before applying for a job is why do people work at this company, and why do they stay?
If you're able to provide all of this information through your employee testimonial, then you're already on a good path to attracting the best and most reliable talent possible for your company.
2. Display how it is to work for you
Job seekers also want to know what it's like to work for your company.
For example, you could get one of your team members to talk about their typical daily routine at work, and what new team members can expect when they come to you.
This step will undoubtedly remove some of the question marks that potential employees have in their heads about you. You'll appear more trustworthy and the applicants will know exactly what to expect when they join your team.
3. Opportunity for growth
Let's face it: nobody likes working a stagnant job at a company that doesn't offer a challenge and an opportunity for their employees to advance. If you want to attract top talent to your company, you want to display that you're willing to provide them with opportunities for constant growth.
You could get your employees to talk about how they have grown when working for you. This could be a promotion or a course they attended, or how the job has forced them out of their comfort zone.
Whatever it is that gives your employees a chance to grow, you should portray that through the testimonials.
4. What are your values?
When you're creating a testimonial for your company, you should also include the core values and principles of your company. New employees should know exactly what to expect if they decide to apply.
To display your values, you could talk about the vision of your company. For example, you could say something about the vision for the future of the company and the goals that you have as a company, and as an entity.
Another way of portraying the company values is by talking about the main personality traits that people value at the company, such as honesty, integrity, accountability, or other traits that you're looking for.
5. Include details about the service or product you offer
Last but not least, you should not forget to include the details about what you do and what you have to offer to your customers. You should be able to display value to help future employees feel enticed to work with you and help your customers.
One of the most satisfying things about a job is helping others. In the testimonial, focus on what your company does and how you can help your customers.
You could get into a lot of detail about this, or you could mention it briefly in the testimonial. But it's important to show this because this is going to make your candidates more at ease and informed about your company.
What type of employee testimonial works best?
There are several types of testimonials that you can create, as we've already mentioned. Let's focus on video testimonials here.
Here are some of the best ways that you can create unique and compelling testimonials for your company.
Story testimonials – this type of testimonial is very popular. It talks about the story of your employee and how they got to work for your company. It's relatable and it works very well because it gives the future candidates a more personable feeling about your company.
Question and answer testimonials – this type of testimonial is a bit more formal but it can also work very well. This type of testimonial aims to give as much information as possible in the shortest amount of time possible.
Daily routine testimonials – an alternative to the story testimonial is to show a typical day at your company through the eyes of one of your team members. This will allow you to display how it is to work for you and what are the core company values.
Journey testimonials – again, this type of video is similar to story testimonials because it focuses on the journey of an individual within your company.
In the end, you should choose what you feel works best for your case. If you use these tips we've provided in this article, you'll be able to create a compelling employee testimonial that will help you attract the right talent to your company.
About the author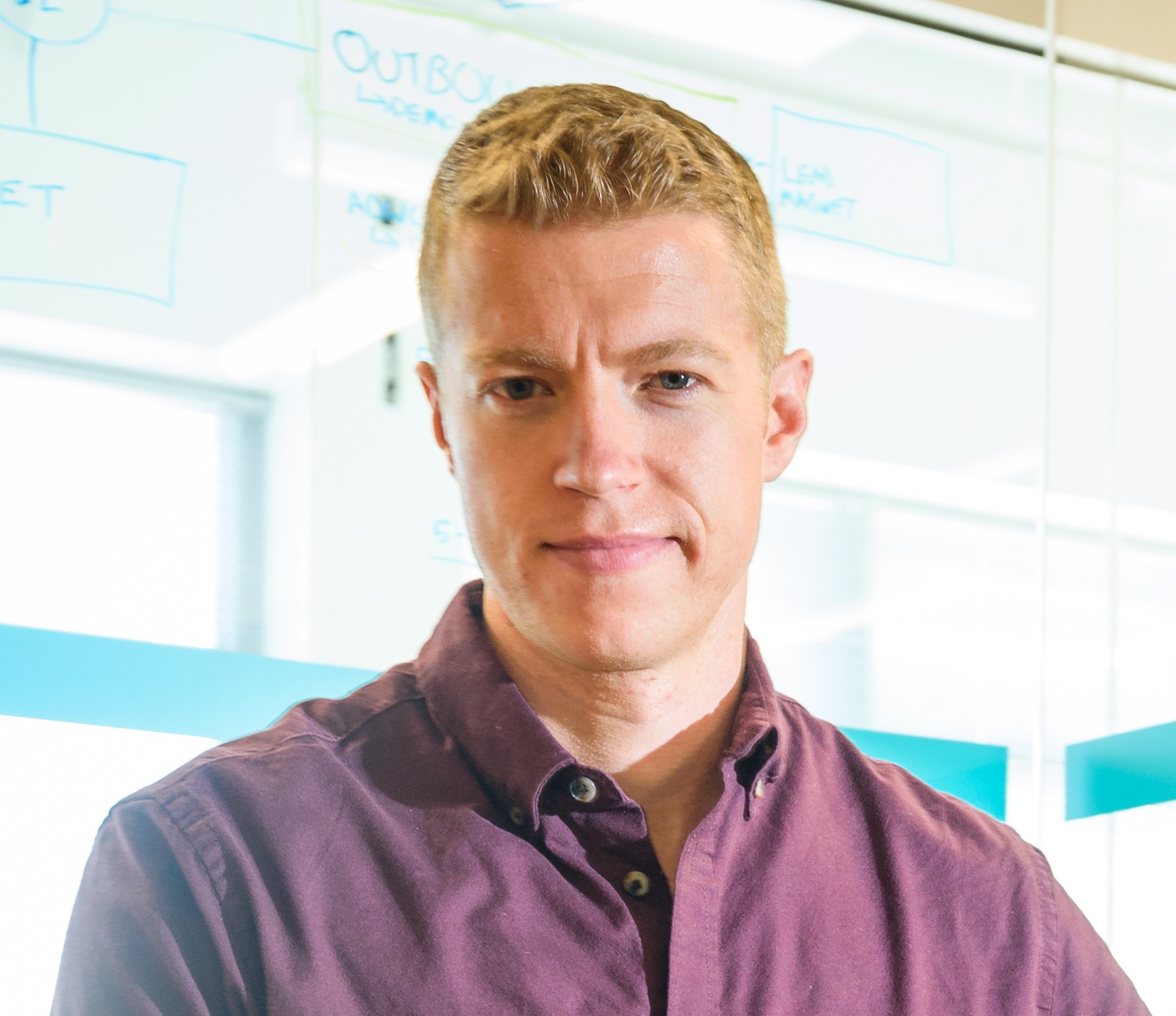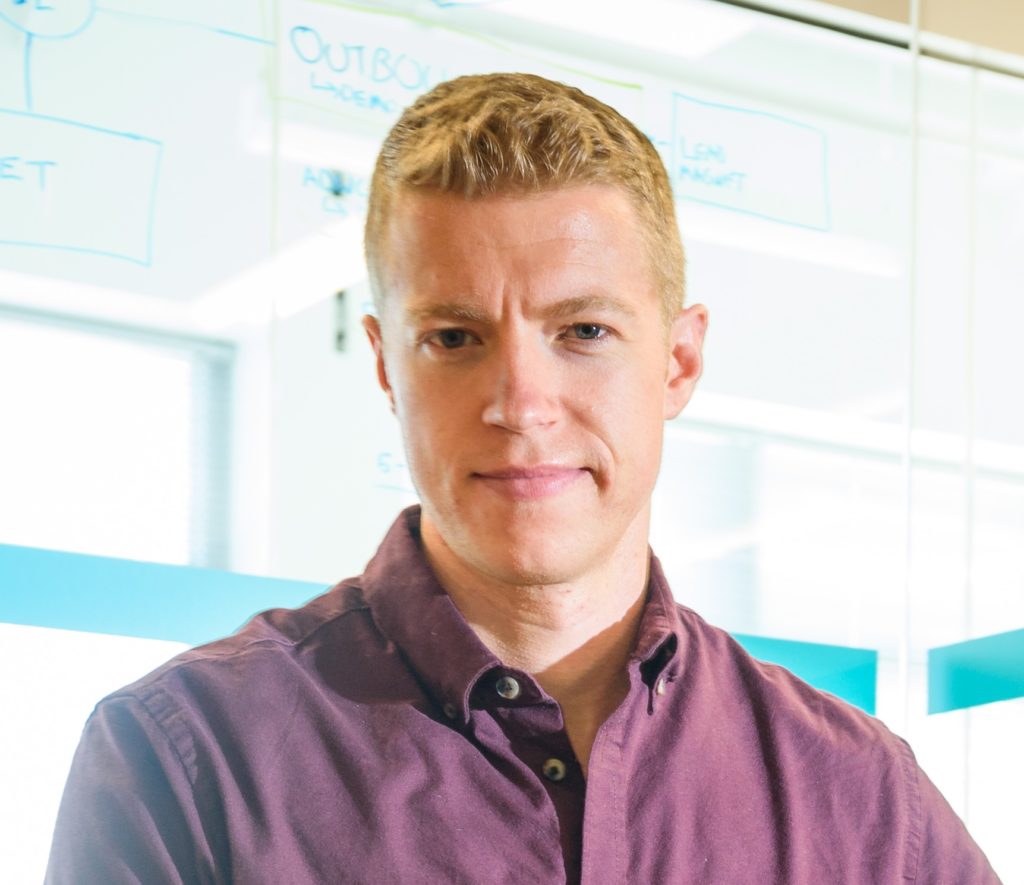 Sam Shepler is the founder and CEO of Testimonial Hero. 150+ B2B revenue teams at Google, UiPath, Medallia, InsightSquared, and many others use Testimonial Hero to easily create customer videos that engage prospects, reduce friction in the sales cycle, and drive more revenue faster.