Top 5 corporate Learning Management Systems for businesses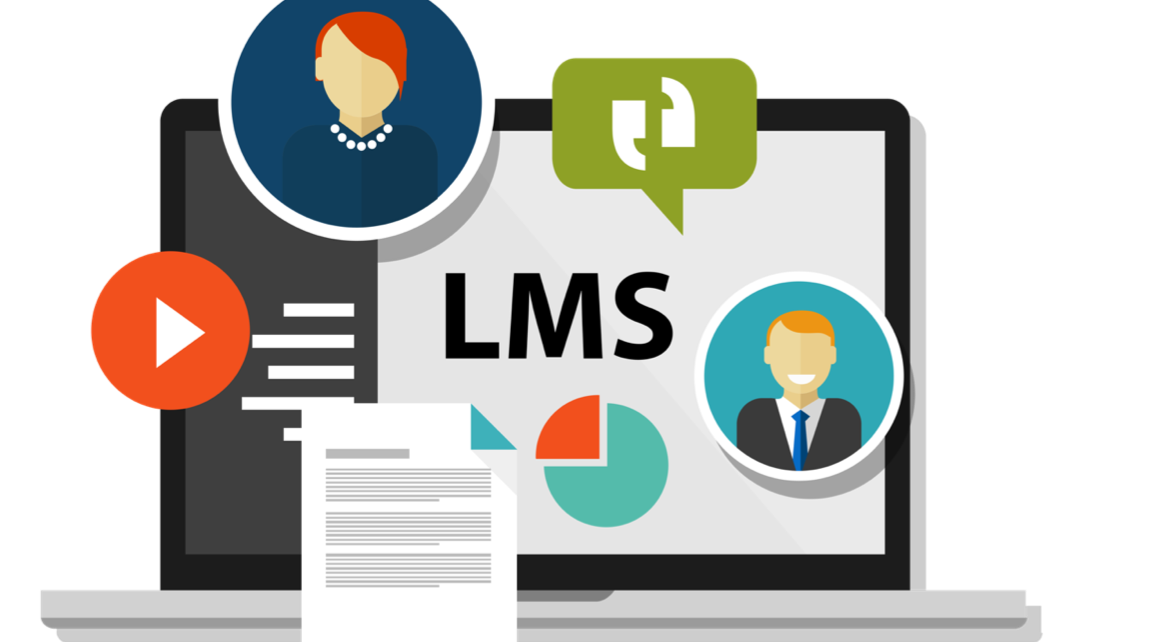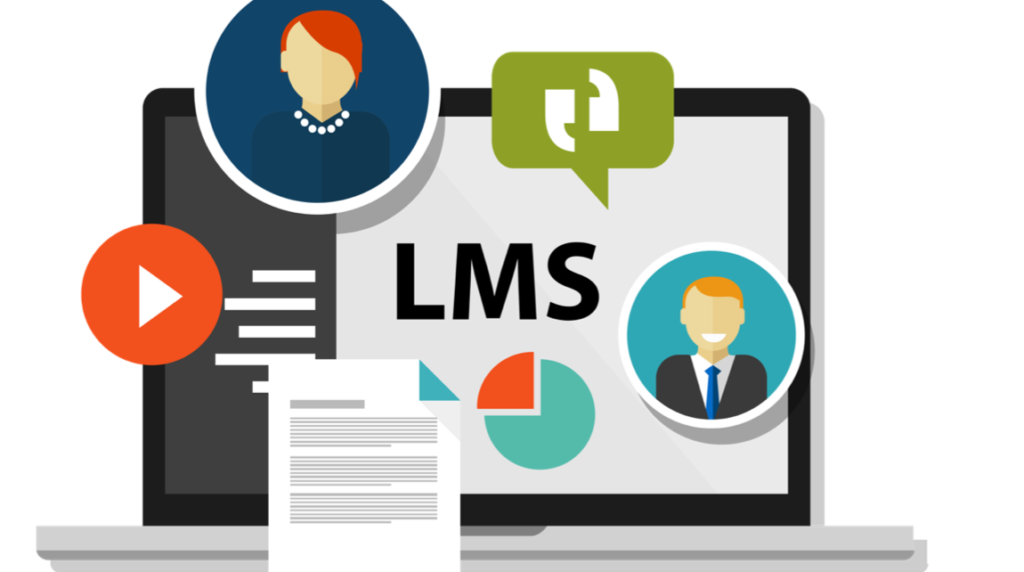 Image Credit: maplelms.com
Online learning management systems are more popular than ever in the corporate world, thanks to COVID-19 and the Great Lockdown. Training programs for employees are even more relevant now than before, thanks to the growing popularity of remote work. There are many LMS out there with different pricing and business targets. Here we cover the top 5 corporate LMS for businesses that target enterprises, SMBs, and custom certifications, known as TalentLMS.
SAP Litmos LMS
Litmos is very focused on the corporate audience. It can be for a single person, small groups, or the entire organization, but it can also be aimed at customers and stakeholders. Why would a customer require a training program? Some software or industrial tech products can be complicated to set up, use, and maintain. This is when you require robust LMS software to help you craft short and easy-to-understand training videos, instruction manuals, and guides.
LearnWorlds
LearnWorlds is an online learning platform designed to help organizations train and upskill their employees more effectively. The platform provides various features that make it easy to create and deliver courses, track employee progress, award certifications, and assess results. Businesses can leverage LearnWorlds to build a comprehensive training program for their employees with engaging and interactive online learning experiences. It comes with a full stack of course creation tools like an interactive video editor, which enables businesses to create dynamic content easily, a powerful site builder, and a white-label Mobile App to offer training on the go.
Adobe Captive Prime
So there is a distinction that needs to be made here. There is Adobe Captive and Adobe Captive Prime, and Prime is not an upgrade of Captive.
Adobe Captive is a creator's tool that allows users to create online and mobile courses.
Adobe Captive Prime is the LMS that can use the courses created on Captive and feature lessons created with any other tool. This tool is corporate and organizational learning management based. It has a unique feature called the "smart enroller capability," which helps teachers assign roles and activities. It is also one of the best tools to keep track of educational content.
Another exceptional feature is the AI-based social learning app. This is a discussion forum for a particular class to exchange questions and ideas, but the AI helps curate the content and prioritization.
Docebo
Docebo has come a long way since its creation in 2005 when it was an open-source LMS. No longer open-source, Docebo is one of the oldest SaaS apps we can find in the market. It has evolved consistently and incorporates badges, awards, and rankings that provide a bit of gamification to the whole learning experience. Some APIs of Docebo can be found in Github.
Among the most popular features, we can find a fully customizable dashboard and analytics area for managers to visualize the development of their students. Students can also share their experiences, hardships, and successes with other students through a self-review application.
Brightspace
Originally named Desire2Learn, Brightspace has a unique tool that allows creators of courses to edit their content easily with an accessibility checker. This works pretty much like a spell checker does, but by detecting images without alt tags and screen contrast issues. So, the tool is aimed mainly at vision-impaired students, although not exclusively. They are members of SNAP or the Federation of the Blind's Strategic Nonvisual Access Partnership program.
The platform is straightforward to understand with a mobile-user focus. It works closely with Pearson and Cengage, the educational textbooks.
Absorb LMS
Absorb LMS is well integrated with Salesforce CRM, so the learning programs are delivered through Salesforce. It also provides the capability to share training with partner companies and their employees. Absorb also allows creators to sell their training programs if they wish to, allowing the distribution publicly on their entire network for all the companies using Salesforce.
Absorb also integrates with Zoom for virtual meeting rooms during LMS sessions. This is an excellent option for corporations requiring sales, compliance, professional growth, and customer or stakeholder training.
These are the top 5 recommended LMS services recommended for business. Many more open-source options aimed at K12/college education, but we left those out of this review. If you are having trouble selecting one that is right for you, focus on the critical aspects mentioned for each in terms of scalability, accessibility (for the blind), integration with Salesforce and other tools, or simply compare quotes. Most of these vendors offer free trials and salesman's calls to walk you through key features. Take the time to explore at least three and compare them all.